Corporate Events
Corporate events could use the assistance of a planner. Most times corporate parties have a committee to organize an event while they are still completing their daily work duties. This makes it hard for the committee/employees to fully immerse themselves into the planning of the corporate event. This is where an event planner comes in handy.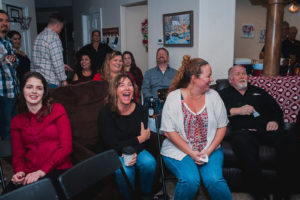 I listen to committees wants and desires, help create an event following the mission of the company and produce a fun, inspiring and memorable event. My main mission is to infuse fun, touching, company traditions to create memories for your employees to enjoy and think about for many years. I do this while you and your employees get to stay focused on their work duties.
Ready to start planning your next
Employee appreciation event,
Team building event
Awards/Anniversary
Holiday Parties
Galas
Email me at mjkevents@gmail.com
Call me at 480-248-4938
We can meet virtually!