Take your wedding/event to the next level with MJK Events!!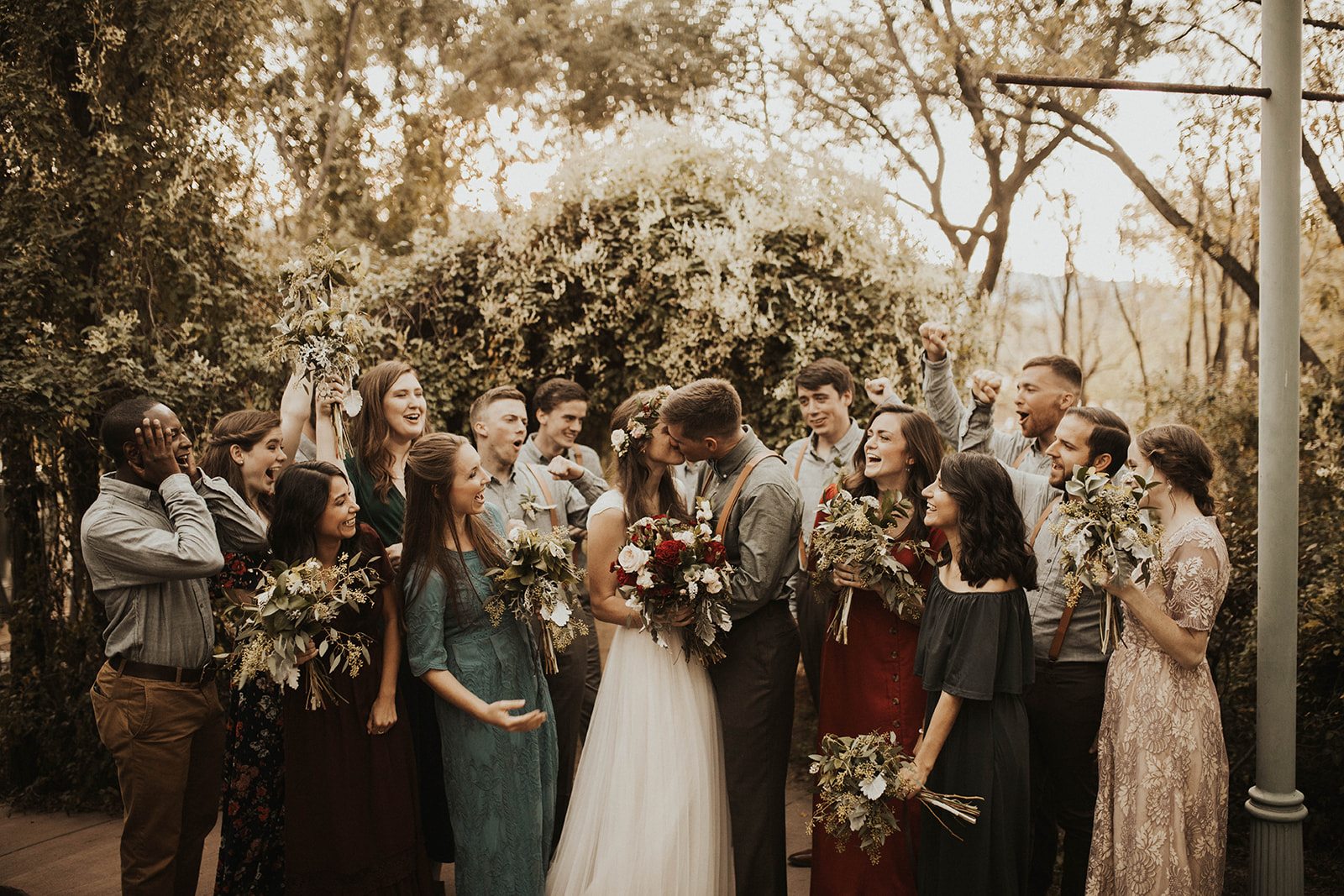 Imagine you were asked and you said "YES!" You tell your parents, maybe even a close friend or two, pick a date then what? The next thing you should do is hire a wedding/event planner. We can help you with the wedding planning. MJK Events will create an event to celebrate a memorable life moment that is perfect for you, your family, your traditions and your culture! This will be a celebration that you, your family and friends will talk about and remember for a long time.
Excited and nervous to plan and experience a special occasion? MJK Events will lead you through the plans, decision making and give you time/space to fully enjoy your event.
How MJK Events will assist you in the wedding/event planning process
Yes, anyone can plan an event. How often have you planned an event for 50-300 people? Can you plan, participate and enjoy your own event as if you are a guest?
I can assist you and take your event to the next level. Even though, I am based in Tempe, Arizona, I have relationships with industry professionals all over the valley. Whether you need assistance with decorating ideas, budget planning, timelines and schedules, my goal is to help to ensure your event is more than what you originally envisioned and that you will get to enjoy your event as if you were a guest.
At our core, we believe that everyone, no matter what their budget is, should be able to have a fabulous event. Even if you don't have the budget to go out and buy it, we can be creative and find a way to make it happen.
Clients are paying for: ideas, peace of mind and to be a guest at their wedding/event.
We meet and get to know each other and learn about your dreams for your wedding. During our initial consultation, you, your fiance and myself will brainstorm together to make those dreams a reality.
Included in the wedding/event planning process, I provide referrals to event professionals and give gentle but necessary reminders of things to do leading up to the wedding day.
Wedding/event day, you have me and my team from beginning to end making sure everything that has been implemented is being taken care of. We are there for you, the bridal party and the guests. Everyone and more importantly you as the couple get to enjoy your day, your wedding, your event as if you were a guest. The rest of the weekend and more importantly, for many years, you will have beautiful memories to cherish for generations to come.
Some of the services MJK Events provide are:
Full and partial wedding/event planning and coordinating
Budget planning
Timelines and schedules
Education & Background to my wedding/event planning career
I received a Bachelor of Arts Degree in Clothing & Textiles from ASU (Arizona State University) and completed the Professional Development Program with ABC (Association of Bridal Consultants) to earn the Professional Bridal Consultant Certification.
Some of the past events I have planned are; Girl Scouts (meetings and educational events for both girls and adults), birthday parties (Quinceneara, 16th, and other milestone occasions), Ballroom Dance Parties, weddings and conventions (ASMOMO, DSMOM Twins organization).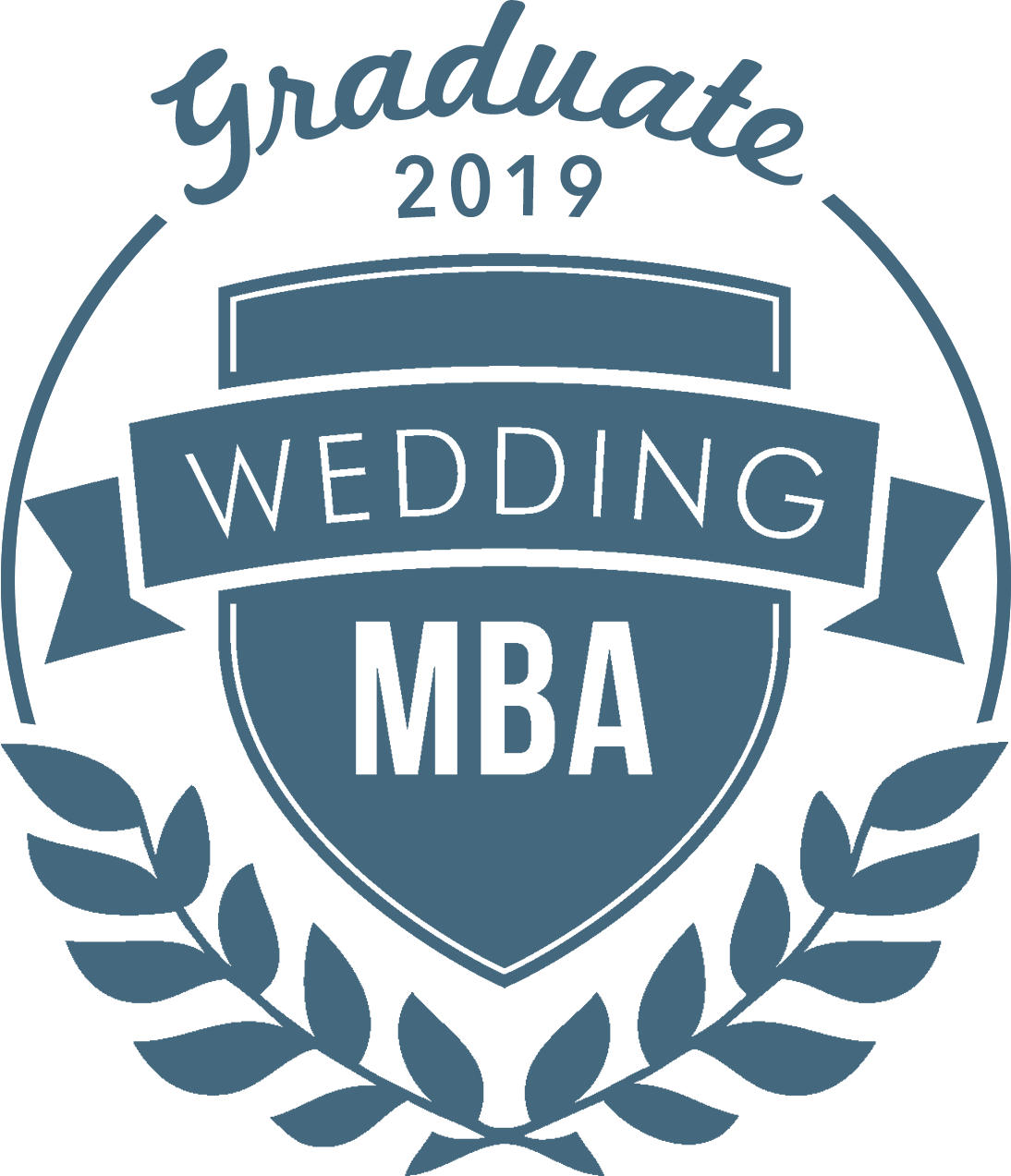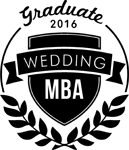 "Jeryse was an excellent event planner, making sure that all the pieces to our event were put together and amazing for our guests. What was most impressive to me was that Jeryse was the one of the very last people to leave the event, making sure that everything was taken care of properly. Thank you for everything! "
Joshua – Leukemia & Lymphoma Society, Student of the Year Gala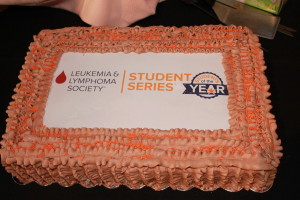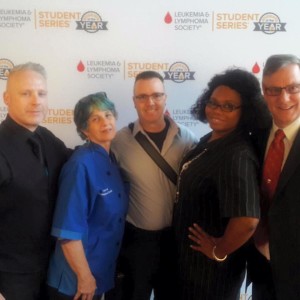 Save
Save
Save
Save
Save
Save
Save
Save
Top 7 Wedding Planning Tips
FREE gift for you!
Getting to Know You
I love planning weddings and designing beautiful and provoking, impactful, social & corporate events. I hope you will take a minute to fill out the information below so I can get in touch with you to give you a custom & comprehensive proposal for you to review. We would love to work with you to create an amazing guest experience.