Welcome to MJK Events
Yes, anyone can plan an event. How often have you planned an event for 50-300 people? Can you plan and execute an event and be able to enjoy it as if you are a guest?
I can assist you and take your event to the next level. Whether it is decorating ideas, budget planning, timelines and schedules, I will help to ensure your event is more than what you originally envisioned and that you will get to enjoy your event as if you were a guest.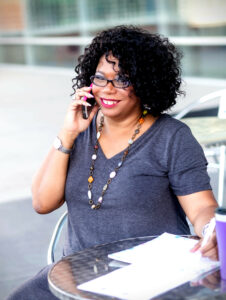 I believe that everyone, no matter what their budget is, should be able to have a fabulous event. Even if you don't have the budget to just go out and buy it, we can be creative and find a way to make it happen.
Clients are paying for: ideas, peace of mind and to be a guest at their event.
Some of the services I provide are:
Full and partial planning and coordinating
Budget planning
Timelines and schedules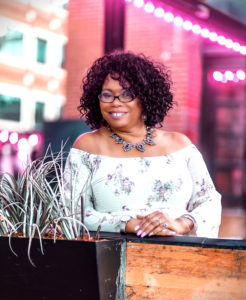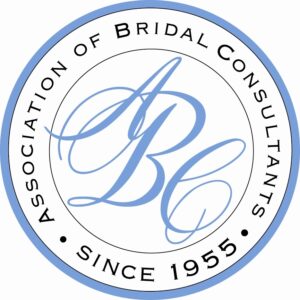 I received a Bachelor of Arts Degree in Clothing & Textiles from ASU (Arizona State University) and completed the Professional Development Program with ABC (Association of Bridal Consultants) to earn the Professional Bridal Consultant Certification.
I have planned events for Girl Scouts (meetings and educational events for both girls and adults), birthday parties (Quinceneara, 16th, and other milestone occasions), Ballroom Dance Parties, weddings and conventions (ASMOMO, DSMOM Twins organization).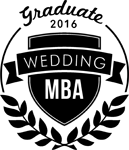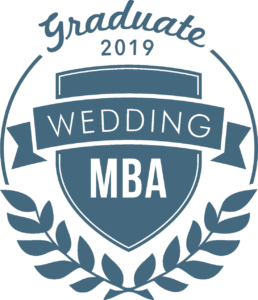 "Jeryse was an excellent event planner, making sure that all the pieces to our event were put together and amazing for our guests. What was most impressive to me was that Jeryse was the one of the very last people to leave the event, making sure that everything was taken care of properly. Thank you for everything! "
Joshua – Leukemia & Lymphoma Society, Student of the Year Gala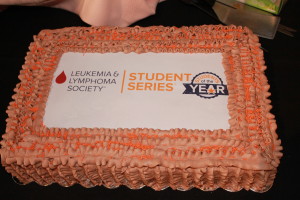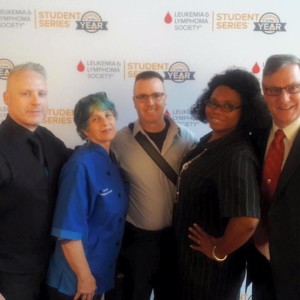 Save
Save
Save
Save
Save
Save
Save
Save