Let's Start Wedding planning or event planning!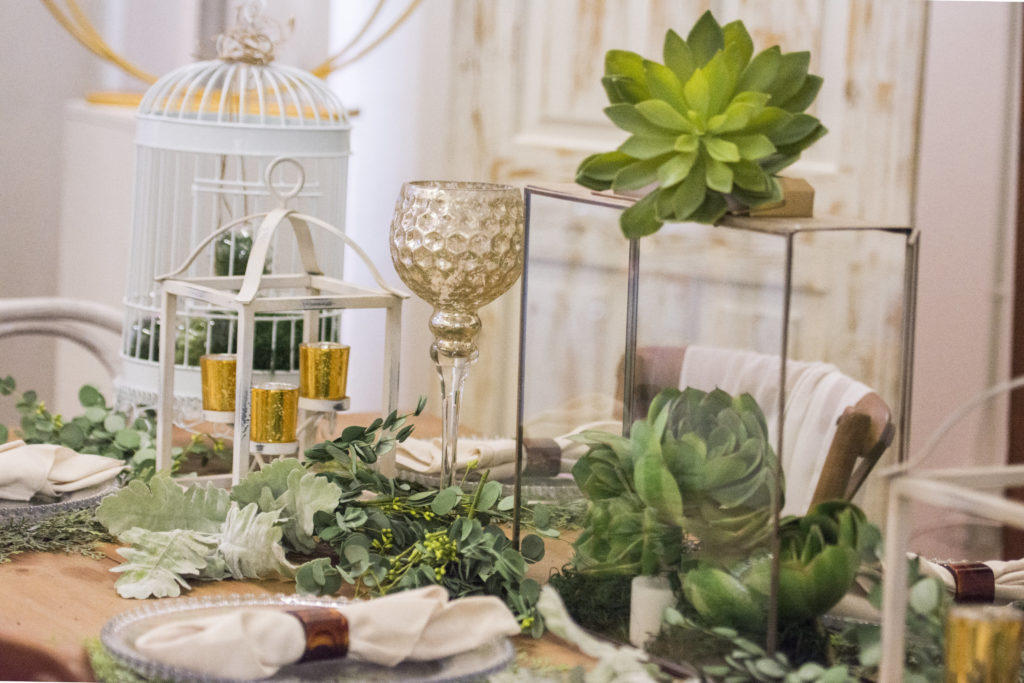 Getting to Know You
I love planning weddings and designing beautiful and provoking, impactful, social & corporate events. I hope you will take a minute to fill out the information below so I can get in touch with you to give you a custom & comprehensive proposal for you to review. We would love to work with you to create an amazing guest experience.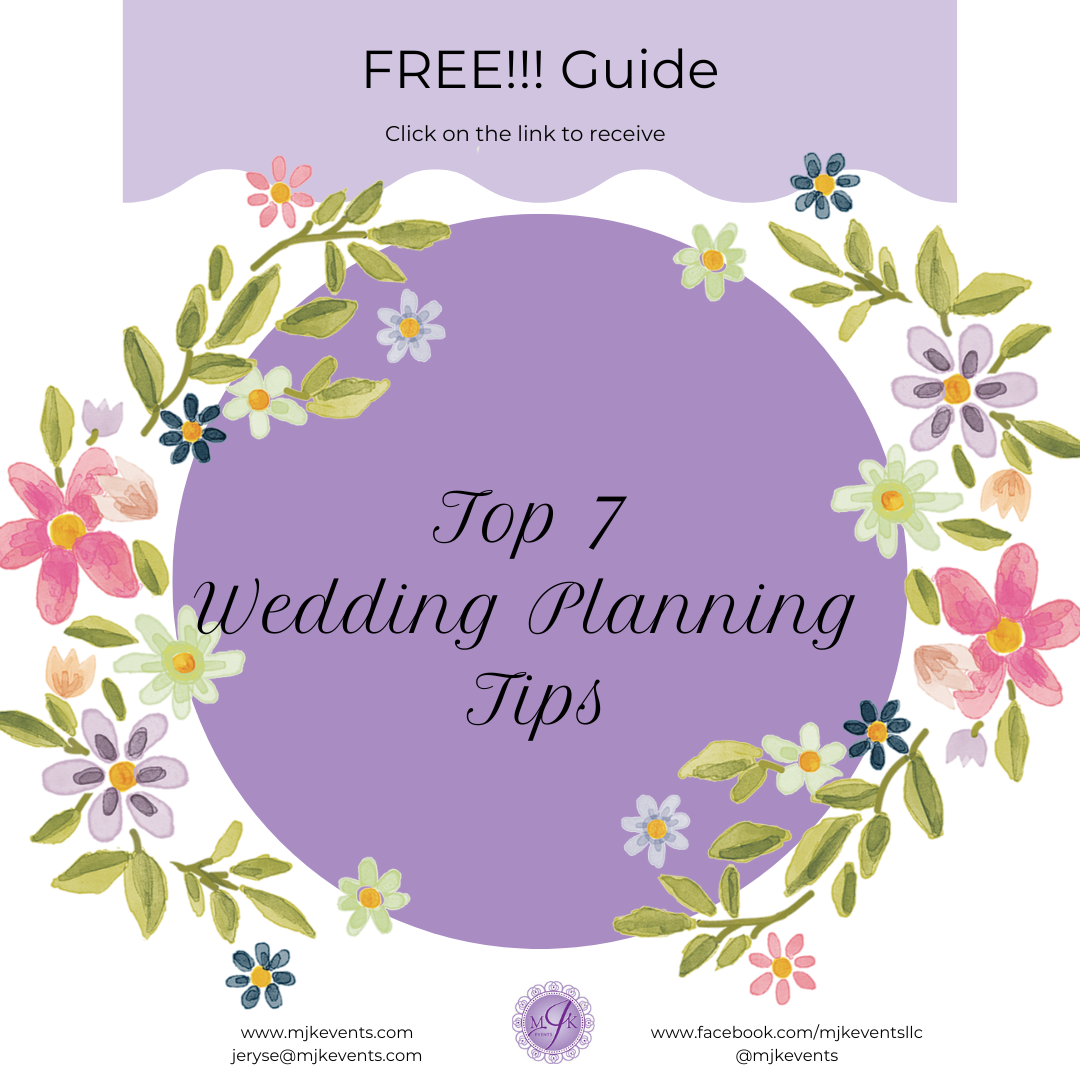 Top 7 Wedding Planning Tips
FREE gift for you!
Are you still deciding if you want to plan your next wedding or event on your own?
Check out this article – http://everythingexperiential.businessworld.in/article/Wedding-Planners-A-Help-Or-Hindrance/10-06-2022-432135/