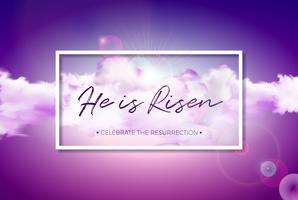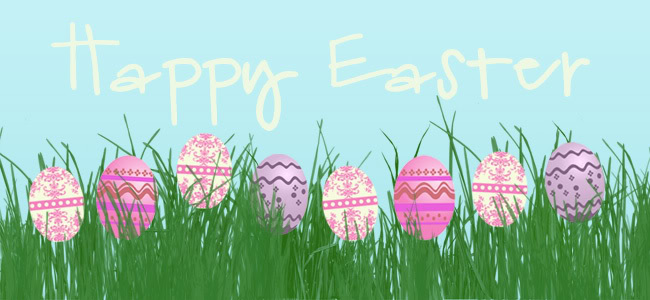 Depending on what you celebrate, Happy Passover, Happy Easter, Happy Spring, Happy Everything! We get to celebrate Passover and Easter this month.  Here is a little bit about the history of Easter.  Easter is a Christian holiday that celebrates the belief in the resurrection of Jesus Christ and dates back to pagan times.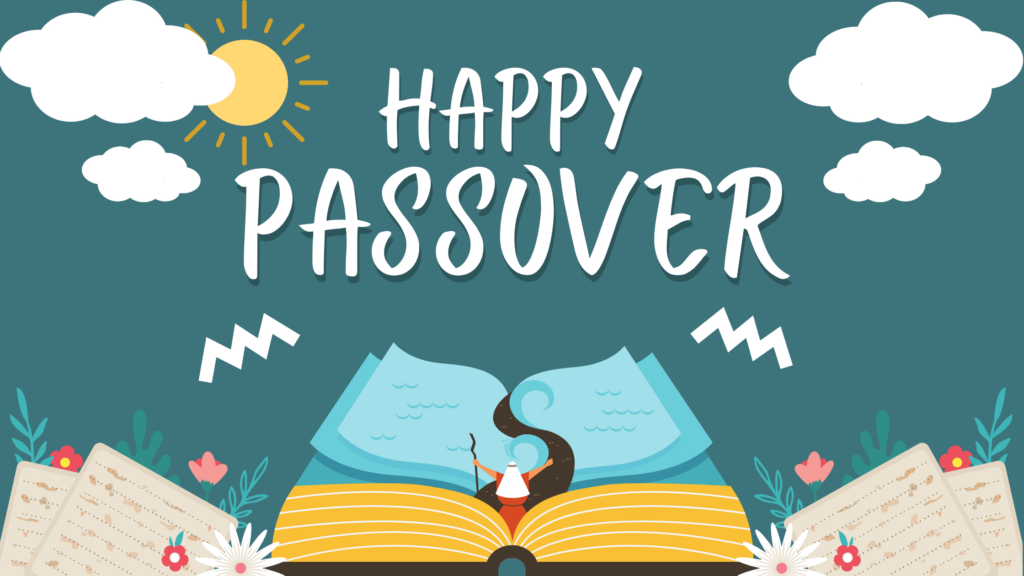 Easter is also associated with the Jewish holiday of Passover, as well as the exodus of the Jews from Egypt. These links are clearly seen in the Last Supper, which occurred the night before Jesus' arrest and the sufferings Jesus endured following his arrest. Palm Sunday marks the beginning of Holy Week, which ends on Easter.
Eggs represent fertility and birth in certain pagan traditions that pre-date Christianity. Egg decorating may have become part of the Easter celebration in a nod to the religious significance of Easter, ex., Jesus' resurrection or re-birth.
It is believed that the tradition of the Easter bunny arrived with the German immigrants in the 1700's. Rabbits are, in many cultures, known as enthusiastic procreators, so the arrival of baby bunnies in springtime meadows became associated with birth and renewal.
For more info on the history of Easter – https://www.history.com/topics/holidays/history-of-easter
Our family tradition for all holidays and family celebrations/gatherings is to serve Deviled Eggs.  My husband's Aunt Bean (Lurline Kelly) makes them and brings them in her treasured Tupperware containers.  Here is a recipe for making delicious deviled eggs.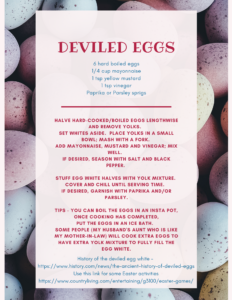 I love this decor. I think it works well for multi-generational gatherings!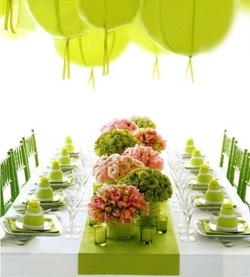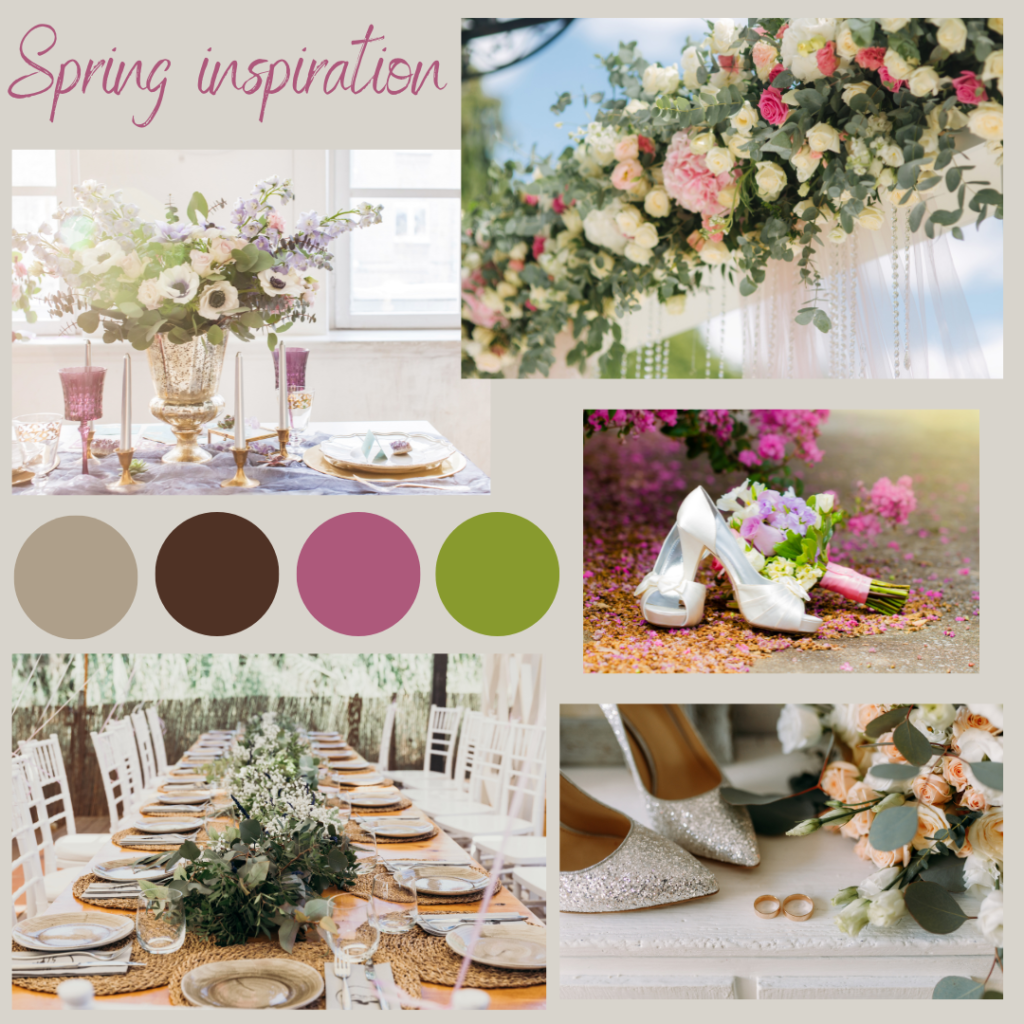 Are you planning a multi-generational and multi-cultural gathering? Are you strapped for time and ideas? Do you want to have the ability during your event to be fully present and create memories? Stop worrying and causing yourself stress, contact me to get the discussion started.