Your Honeymoon Travel Advisor
Let's talk about your honeymoon! Maybe you have some ideas or bucket list places you would like to visit. Don't wait to start planning your honeymoon. I STRONGLY suggest that you contact a travel advisor to lead you through the process and to be your advocate while you are traveling.
Meet my friend Linda Wheeler of Linda's Travel Hut, LLC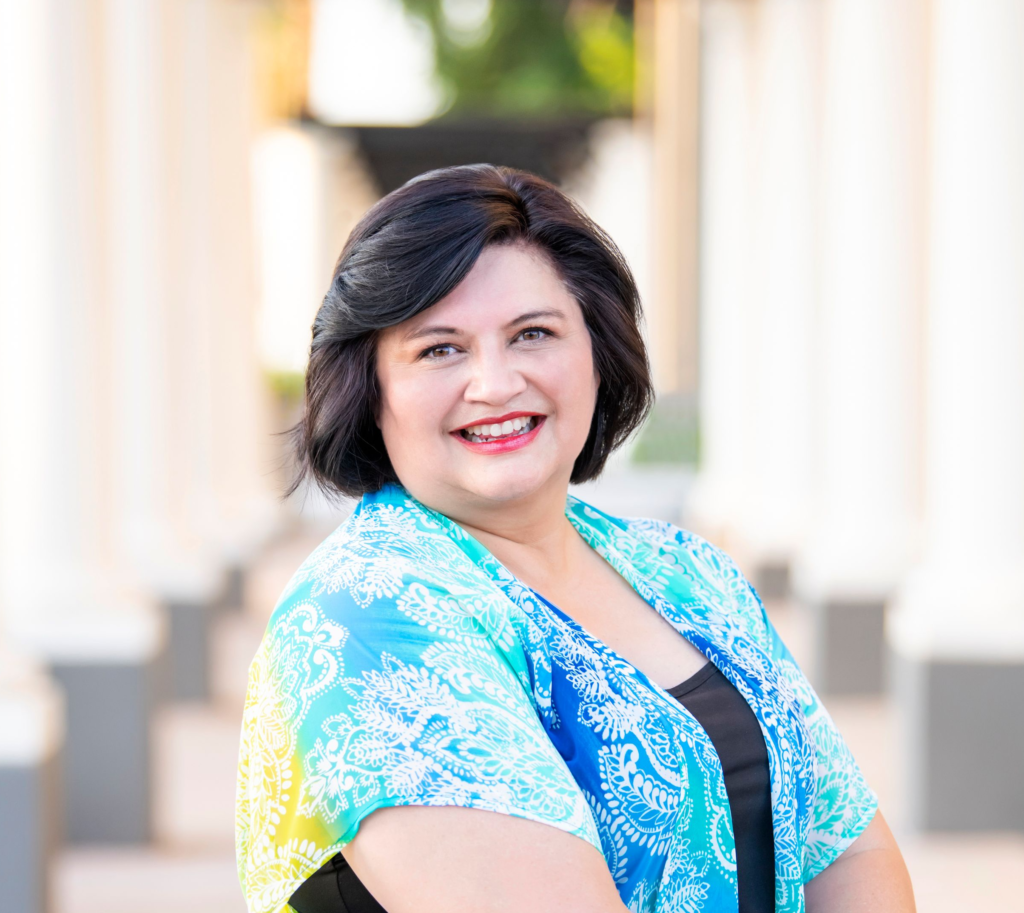 Linda was born in Thailand. Her father served in the US Air Force and met her mother while stationed in northern Thailand. So Linda has travel in her blood as her family moved numerous times. After entering through Honolulu, they lived in Mississippi, Boston, Topeka, Tucson, Show Low and Pinetop.
Some of her career background as a travel advisor includes: marketing director, office manager, stay at home mom, owning a baking business and now her own travel advising business.
What does Linda like the best about her business?
Hearing about the trips after the fact, there's always a "look" when a client is recalling amazing aspects of the trip, "you can see a smile in their eyes and hear it in their voice"… and creating mystery trips for her clients is fun and she loves seeing or hearing about the reactions at the reveal.
What she likes the least about the travel industry? – Online booking engines… when you use them you're still paying for the services of a travel agent, but you don't get the personal touch of one.
Linda has a fabulous personality and business. She really engages with her clients and creates experiences that they will cherish and enjoy. Take a moment to connect with her on social media and her website.
https://www.facebook.com/LindasTravelHut
https://www.instagram.com/LindasTravelHut
If you are in the midst of planning a honeymoon or a family vacation, contact her to get you set up for success and an enjoyable vacation experience.
(480) 363-8800