December is the official kick off for the holiday season. Shopping, decorating, gifting, gathering, holiday dinner parties and so much more. Below is a suggested holiday planner to assist you staying on track and not allow yourself to be crazy busy and not enjoy the holiday season. With strategic planning you can accomplish all your task and enjoy the season.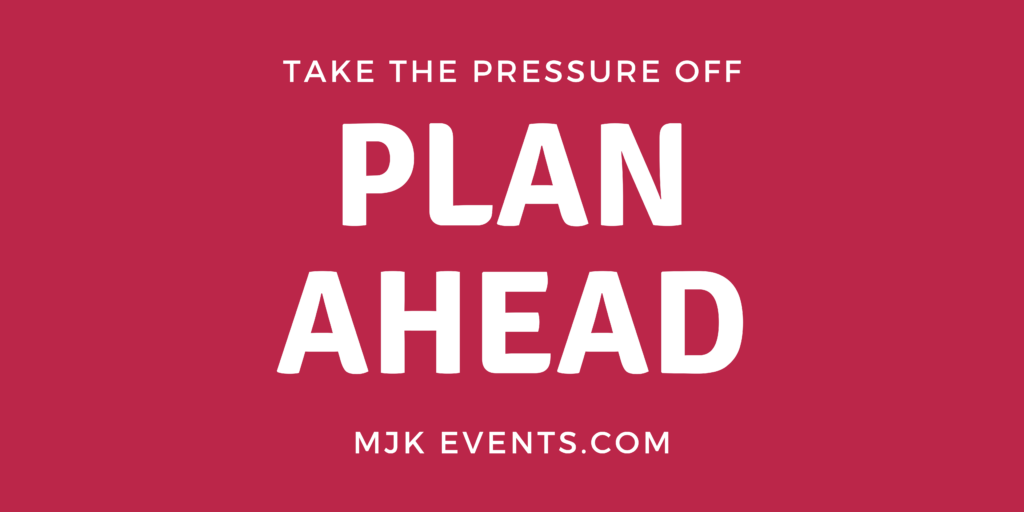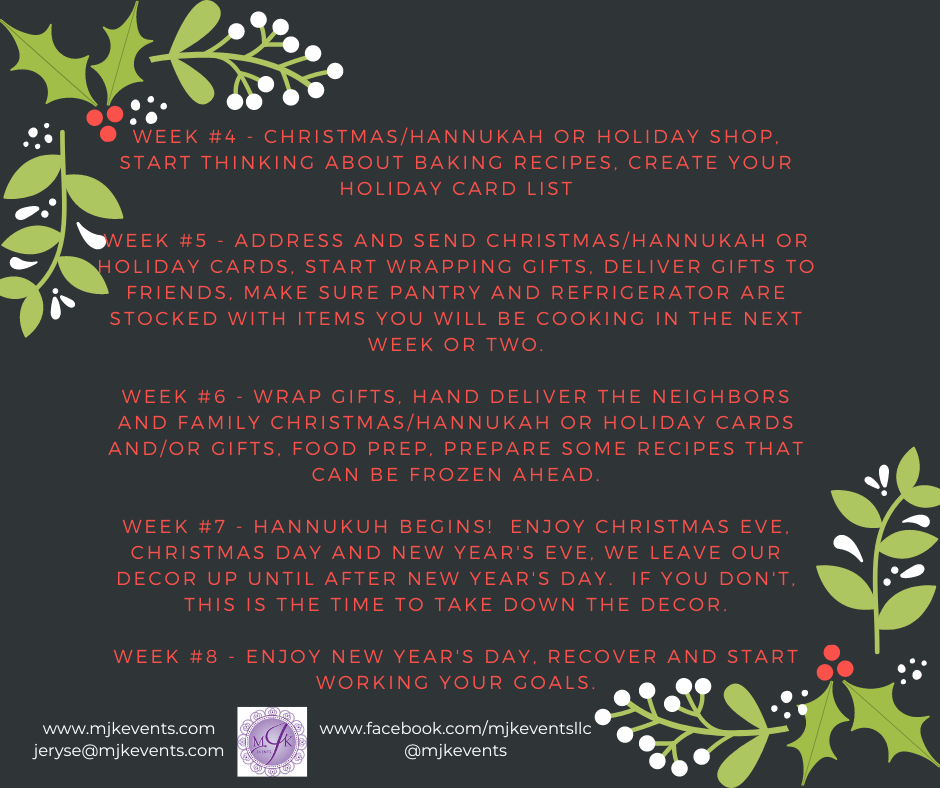 Micro/Mini Weddings
Micro or mini weddings are still a thing and not going anywhere. I like the idea of a smaller and more intimate celebration with the people you really want to celebrate with. This also allows you to give greater focus to items that are super special to you and your fiance. Just because it is a smaller intimate celebration does NOT mean that you are spending less.
In some ways you could spend the same amount for 150 people and have a larger budget per person for 50 people. You will need to work with your wedding planner (me!) to decide what is important for your wedding or event day. Are you a foodie? Do you want a bomb celebration with really cool entertainment? Is it your dream to have full and plush blooms? Are capturing your memories with photos and videos of utmost importance?
All those thoughts, concerns and questions are another great reason to partner with and hire a wedding planner.
Use the link below for some other micro wedding inspiration –
https://www.marthastewart.com/8022708/chic-modern-micro-wedding-lea-stafford-events?slide=80b9e11f-38c7-4f7f-b44e-02e3321cd6e3#80b9e11f-38c7-4f7f-b44e-02e3321cd6e3
Colors
Let's start thinking about and learning about color trends.  Do you enjoy warm or cool colors?  Are you calm and monochromatic or exciting and make a dramatic statement?  I love learning about color and color theory.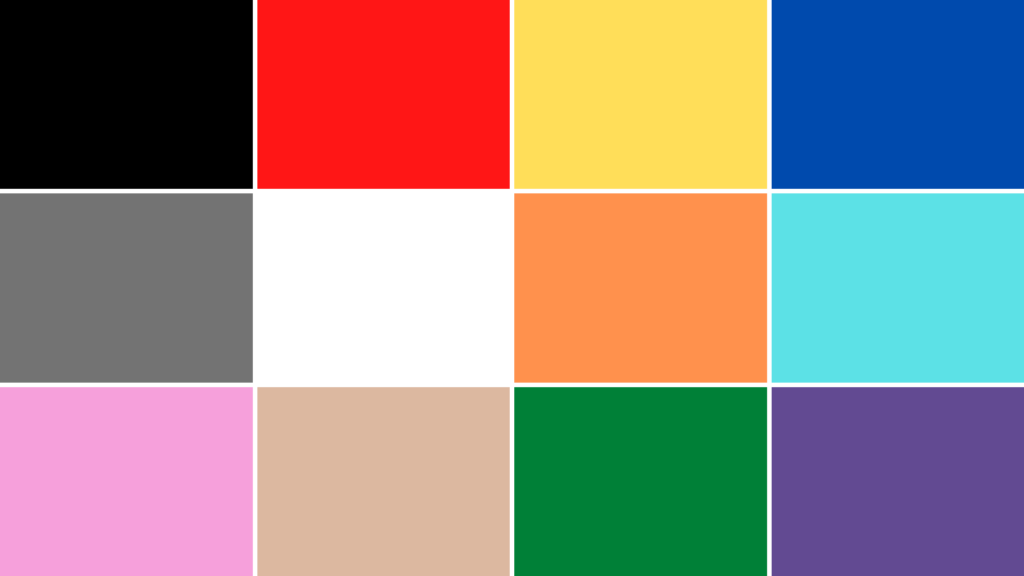 Below is a list of colors and some qualities associated with them:
• Orange – Warm, invigorating, friendly
• Yellow – Happy, uplifting, sunny
• Red – Action, energetic, bold
• Green – New growth, fresh,
• Blue – Comfort, homey, soothing
• Purple – Royalty, regal
• White – Crisp, soft, clean
• Black – Dramatic, menacing
Metallics can add depth and richness to decor and the overall picture.
For more information on color, take a look at my article – https://mjkevents.com/2020/07/pick-a-color/
Use these links to look at other color palettes, meaning and how to use.
https://www.weddingwire.com/wedding-ideas/wedding-colors-pantone
https://www.theknot.com/content/wedding-color-palettes-we-love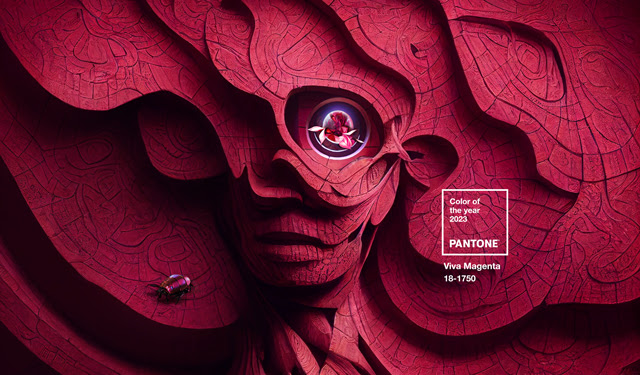 This is the 2023 Pantone Color of the Year! I ABSOLUTELY love this color. Viva Magenta is very rich, vibrant and regal looking.
According to Pantone, "This year's Color of the Year is powerful and empowering. It is a new animated red that revels in pure joy, encouraging experimentation and self-expression without restraint, an electrifying, and a boundaryless shade that is manifesting as a stand-out statement." I absolutely agree and feel that when I am looking at the color.
Holiday Wedding Ideas
It's the holiday season … With all the normal holiday decor that is already out and about this time of year, this could really save you time and money for your wedding. You can use some of the decor items that are already used and and add a few pieces to personalize it for your styling and inspiration. Here are some ideas that you might find helpful.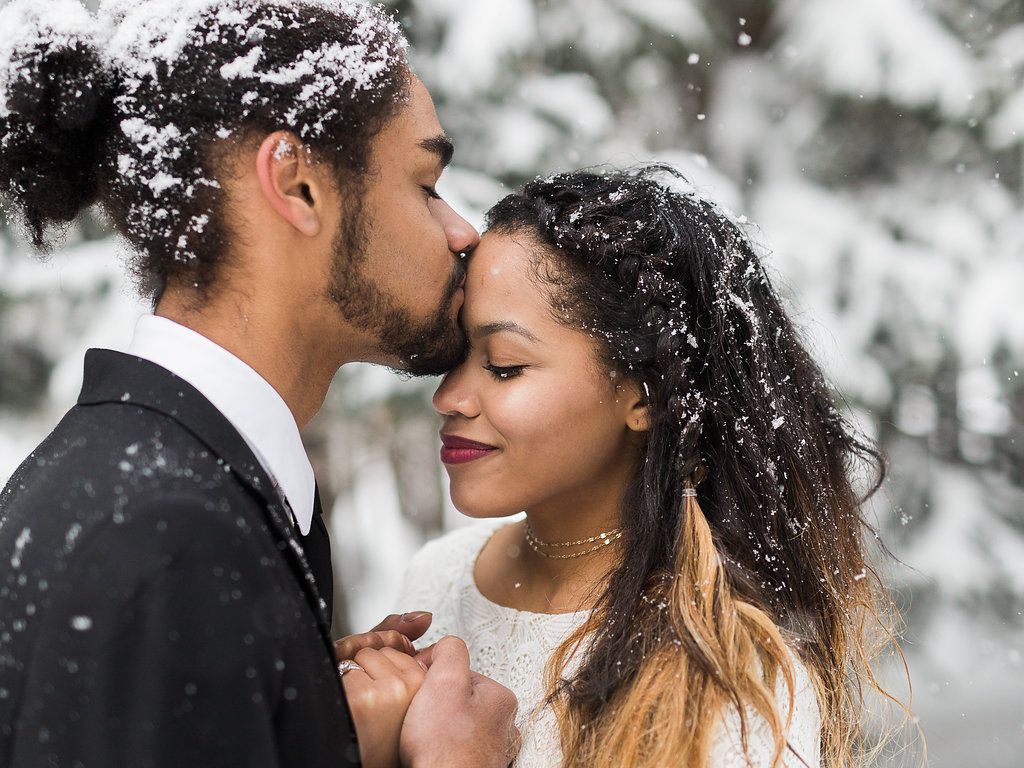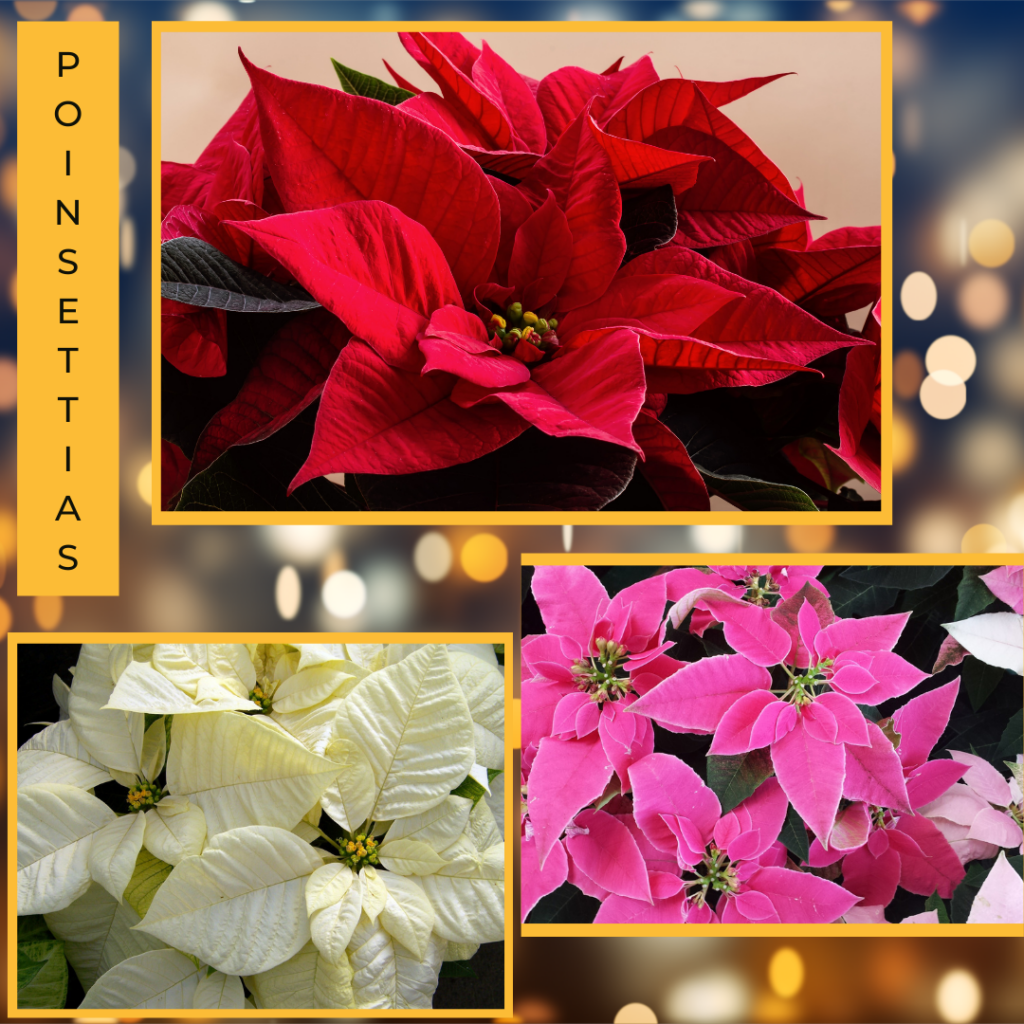 Look at the different varieties of Poinsettias. If you want a different look, use the pink or white poinsettias for a softer vintage feel.
https://www.marthastewart.com/7953673/christmas-wedding-ideas-from-real-celebrations
https://www.brides.com/story/how-to-throw-a-classy-christmas-wedding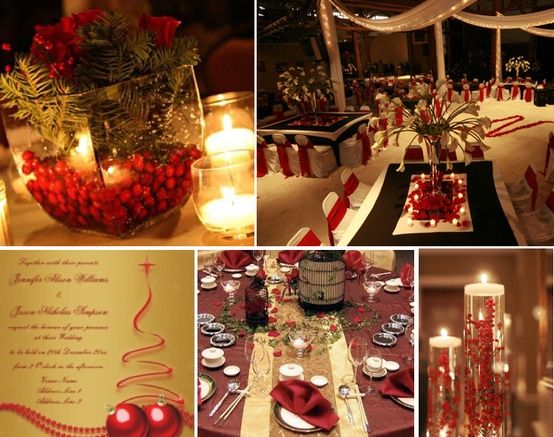 You can go the traditional route OR you can go with a blue and white color theme! The blue and white is great for a winter feel. Just because you are having a wedding or celebration in December does NOT mean you have do a traditional red, green or gold themed decor.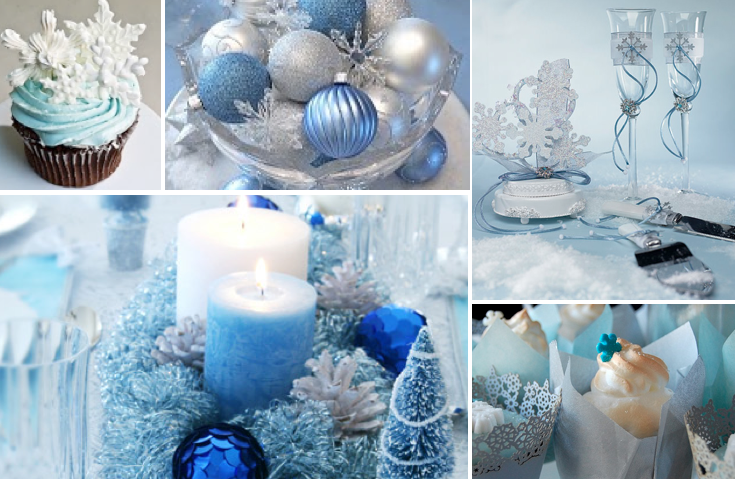 As I mentioned at the beginning, with strategic holiday season planning you can accomplish all your tasks and enjoy the season. Same is true for wedding and event planning. With strategic planning, you can accomplish and cross off all your planning tasks. If you need help with remembering and completing all the tasks involved and want to be free to fully engage and enjoy the wedding weekend or social event, YOU need to stop what you are doing and hire me as your planner. You can either call/text me (480-248-4938) or click on CONTACT to submit an inquiry.