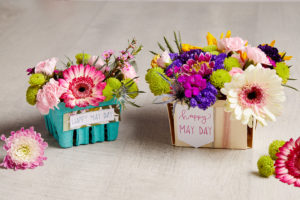 Happy May Day! Are you asking yourself what is May Day?
May Day historically marks the true half of the year and was celebrated with a festival including fire to mark the divide from light to dark.
As time went along, the festival started including the may pole, dancing and flowers. Around the 19th Century, it was customary to deliver a basket of flowers to leave on neighbors door steps.
Who knew May Day and dancing around a pole with flowers would evolve to International Workers Day? Alas, in the United States May Day became International Workers Day during the 19th Century and the Industrial Revolution.
Follow the link below to learn more about May Day.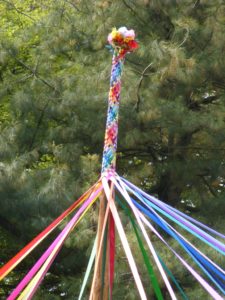 Now that you have learned a little about what May Day is. Are you wanting to plan a wedding or event with a May Day theme? Are you ready to partner up with me as your planner? Visit the link below to start the consultation process.