I hope you are all singing the song "Summertime" by DJ Jazzy Jeff & Will Smith (https://open.spotify.com/track/20XdEFyaUR9C7aDIdq2OAd?si=4b3349ad0058452c) like I am. Another good end of schoolyear song is "School's Out" by Alice Cooper (https://open.spotify.com/track/5Z8EDau8uNcP1E8JvmfkZe?si=da3e720a461a4f55). Anyways, this article is not a song list. These songs and celebrating Memorial Day indicate the summer break from school for me. What are some things that signal summertime for you?
Memorial Day
The end of May brings the Memorial day holiday. Do you know why we have a memorial day holiday? Many people get it confused with Labor Day. Memorial Day is a day for us to honor men and women who died while serving in the U.S. military. The holiday began as Decoration Day after the Civil War. Have I piqued your interest? Use this link to find out more.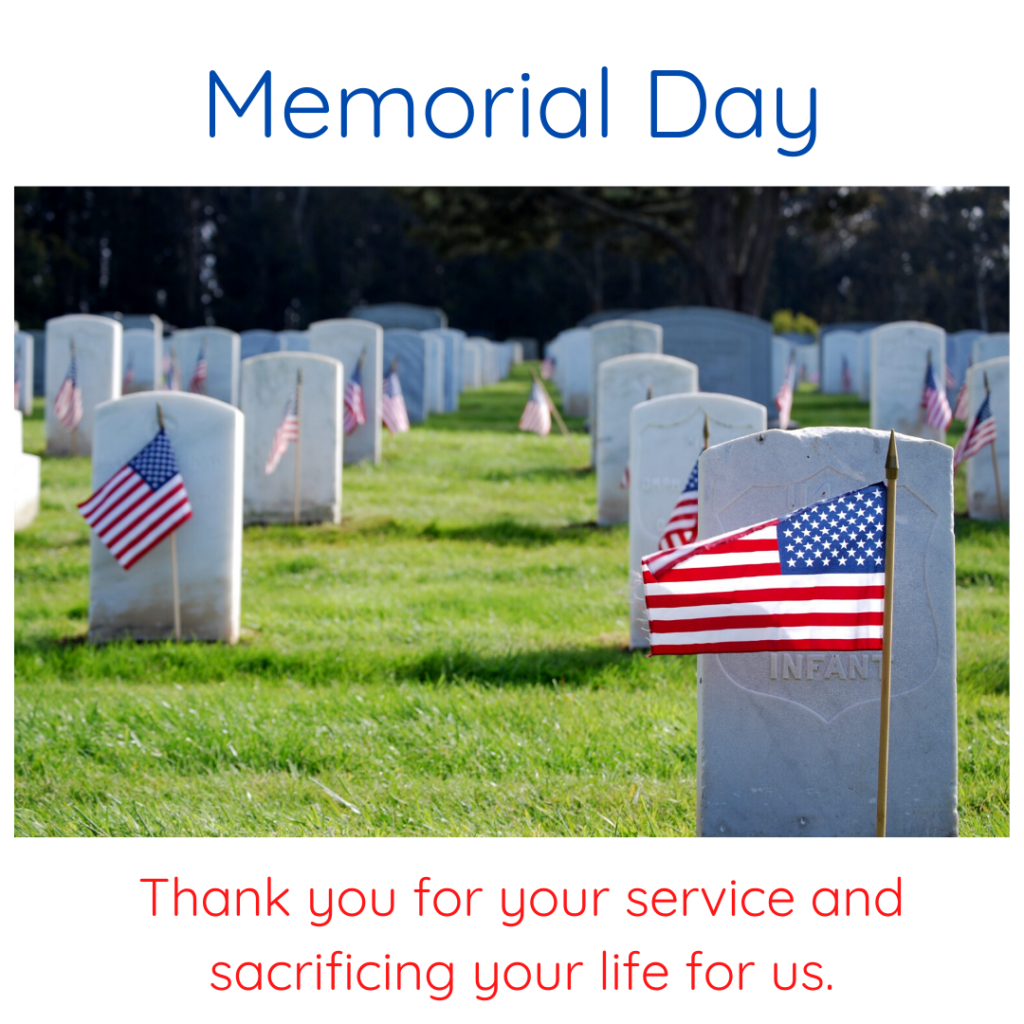 Summertime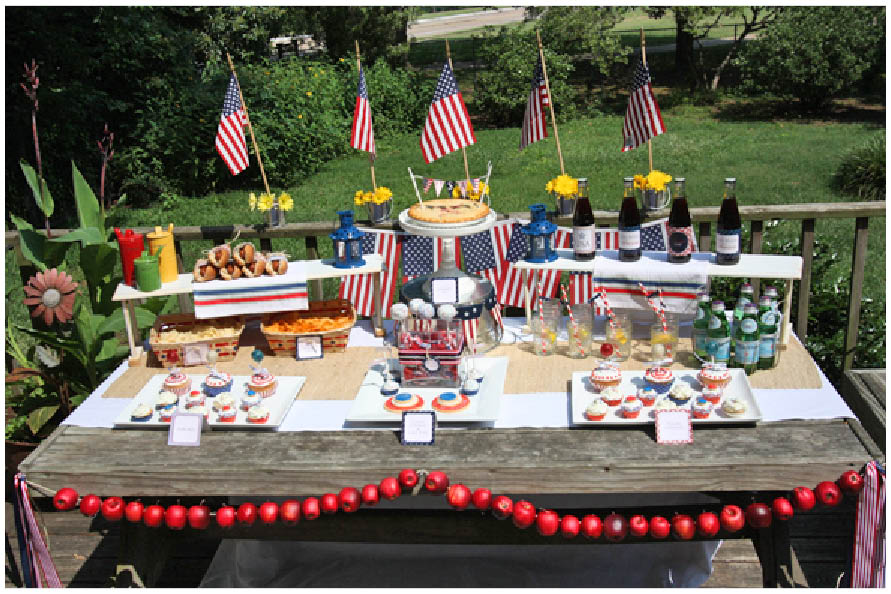 Here are some links to party ideas, activities and ways to celebrate those that have given their life serving in the armed forces.
https://www.goodhousekeeping.com/holidays/g27455860/memorial-day-activities/
https://www.marthastewart.com/1072683/patriotic-party-ideas-and-decorations-memorial-day
Who is ready for a pool party or summertime gathering? I know I am. Considering the temperatures that Arizona reaches, there HAS to be a pool or water feature involved.
Ready to plan an event – visit my Let's Start Planning tab and fill out the form. I am here for you!