How to tie a bow tie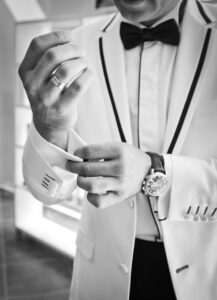 Ah the bow tie, is more of a style than an accent.  It has gone from being for the suave, debonair men to a slightly quirky guy now to a retro hipster cool guy. Doesn't the image below remind you of a young Bill Nye the Science Guy? I heard in an interview with him about how he loves bow ties and ties his own bow ties!!!
The beginnings of the neckwear date back to the Pharaohs in Egypt wearing the Knot of Isis. The modern day tie was first seen worn by the Croatian soldiers in the 17th Century. The history of neckwear is fascinating. To learn more – click here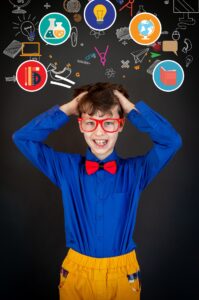 Should you wear a clip-on or pre-tied?  Absolutely not!!! Practice your knots (remember from back in the day) and learn how to do this.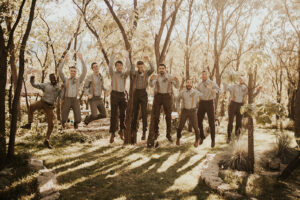 You can do this! Just like you can tie your shoes, you can fasten a bow tie. Since I know people learn in different ways (visual, reading, combo) I will have different links to accommodate those different learning styles.
The oldest clothier – Brooks Brothers
The image below is from Brooks Brothers. Brooks Brothers is the countries oldest clothier. This is a company that has been dressing guys since 1818. Henry Sands Brooks opened H & DH Brooks & Sons on the corner of what was his childhood home in New York. The father, Henry Sands Brooks, called on his sons, Henry Jr., Daniel, John, Elisha and Edward to take charge of the company in 1833. This was when the name changed to Brooks Brothers. They know how to make gentlemen really look like a gentleman. Eventually, in 1949, the company made a shirt specific for women. Brooks Brothers decided to create this item so women would stop depleting the men's inventory.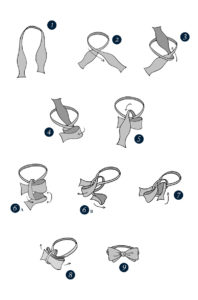 Below is a link for an article from GQ with an acronym to help you learn and remember how to fasten this fun neckwear accessory. I love the acronym – DAPPER. It is so fitting for what you are trying to achieve by wearing the neckwear. This article also shows you the different types of bow ties and how to pair bow ties with your look.