Jeryse Kelly as interviewed by her networking group
I am a wedding and corporate event planner that creates experiences for my clients. I provide organizational skills, vendor referrals and creativity so you can have a well planned, well organized wedding/event.  These events can include cultural and traditional touches for generations to enjoy and cherish. For a magical and joyful kinetic event contact MJK Events. Still have questions about me and services?  Of course you do.  Look at my FAQ's or Frequently Asked Questions below.  If you still have questions or are ready to hire me to assist you with your wedding or event, contact me.
Below are answers to some Frequently Asked Questions about wedding planners and my services!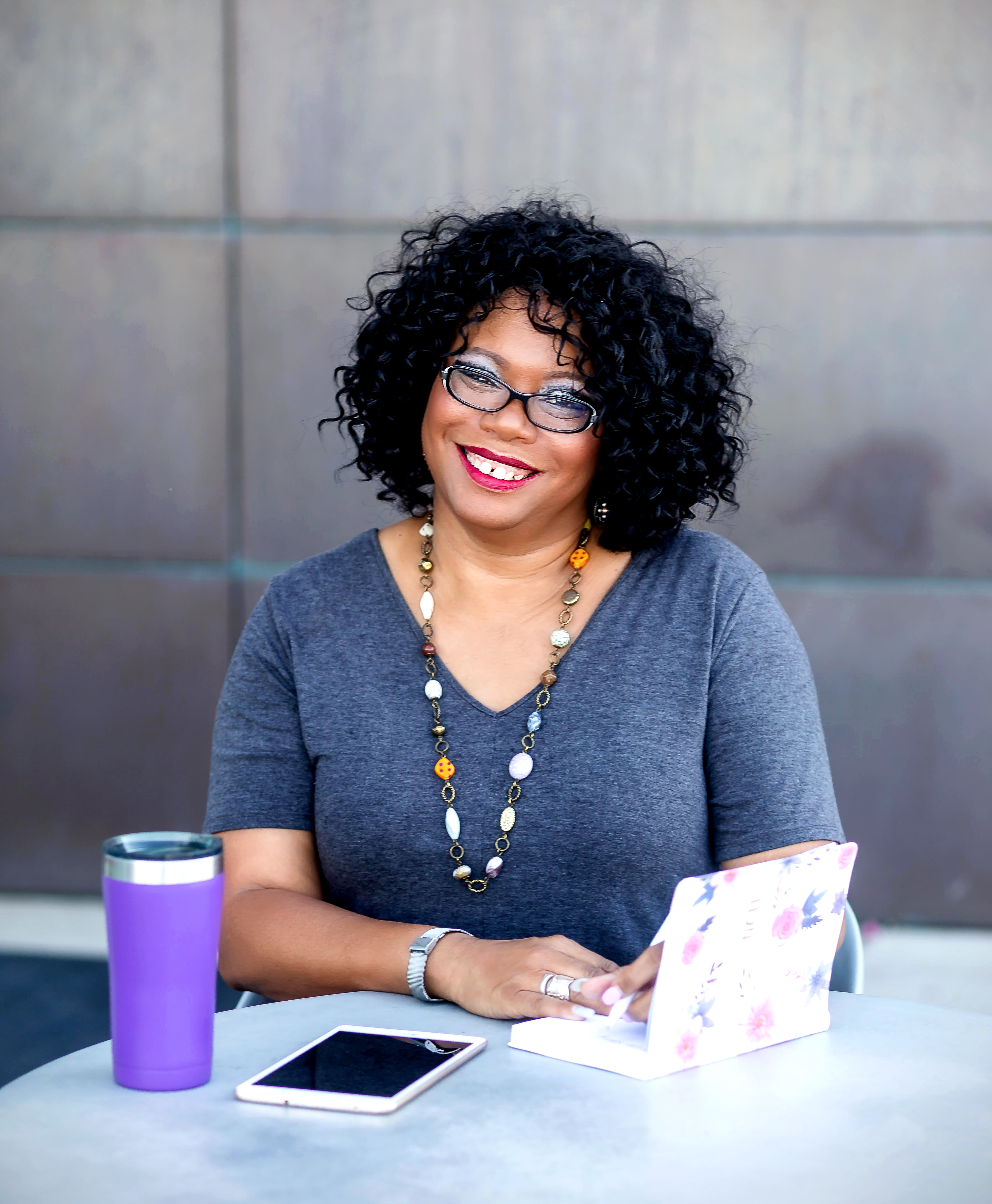 What is the story behind you getting into this business
It was nearing the end of my homeschooling career with my children. I have always enjoyed theme parties and all the pieces to make that happen. I enjoy decor and creating beautiful spaces, designing and making invitations, scrapbooking or preserving memories, fashion, beautifully decorated tables and how they all come together for a magical, joyful and kinetic event. My daughters' ballroom dance instructor sent me to a meeting for ABC (Association of Bridal Consultants) to see if ABC would be a good fit for his business. That is where I learned about being a wedding planner as a career. It seemed to incorporate many aspects that I enjoyed. I LOVE IT!
What other types of event professionals do you coordinate with?
I collaborate with many different event professionals. It is important for me as a planner to have relationships with many different industry categories. It is helpful to pair up my clients with a professional that not only fits their budget but also their personality and character.
How much lead time do you need for an event?
My preference is to have at least a four-week lead time depending on the size and scope of the event.
Have you been able to pivot to online events and how does that work?
Yes! I can and do offer Virtual Consultations. We can meet via Zoom or FB Messenger video chat. I am utilizing a system called Honeybook that allows for messaging and files to be shared and kept in one place for me, the client and hired wedding professionals to access and share easily.
For streaming services of weddings or gatherings, I have options and relations with vendors that specialize in this service to provide good quality streaming service. They will come in with the microphones, lighting, cameras, strong internet connection and the knowledge to quickly troubleshoot and redirect if needed.
Do you have standard packages or offerings for standard types of events?
There are four packages that I offer as starting points. During our consultation or in the beginning stage of planning I might suggest adding in a service that I think will work for what you are needing. Even though I have packages to guide our discussion, we can alter them if needed for your specific needs.
Do you charge by the hour?
Not exactly. I have assigned amounts to my packages that include a beginning dollar amount for a set number of hours. I keep a time log and notify you where we stand with the hours and offer a discounted hourly rate as an add on if we need. There is an overtime charge if we haven't pre-agreed on additional hours from the package.
Is there a minimum or maximum size for your event?
No, I can accommodate small intimate weddings/events along with large wedding/events. No matter the size it will be a special wedding/event that can include cultural touches or traditions and allow you and your family to enjoy the wedding/event as though you are a guest. You, your family and friends will have the space and time to be fully present at your wedding/event.
Can you breakdown all the pieces you help with, sending invites, creating lists, catering, etc?
Brainstorming, Planning, Invites, Packing Lists, RSVP's, Decor, Design, Educate, License, Getting people in place – start of wedding, photos, start of reception, Provide reminders, Setting timelines – planning of party, rehearsal, wedding ceremony, wedding ceremony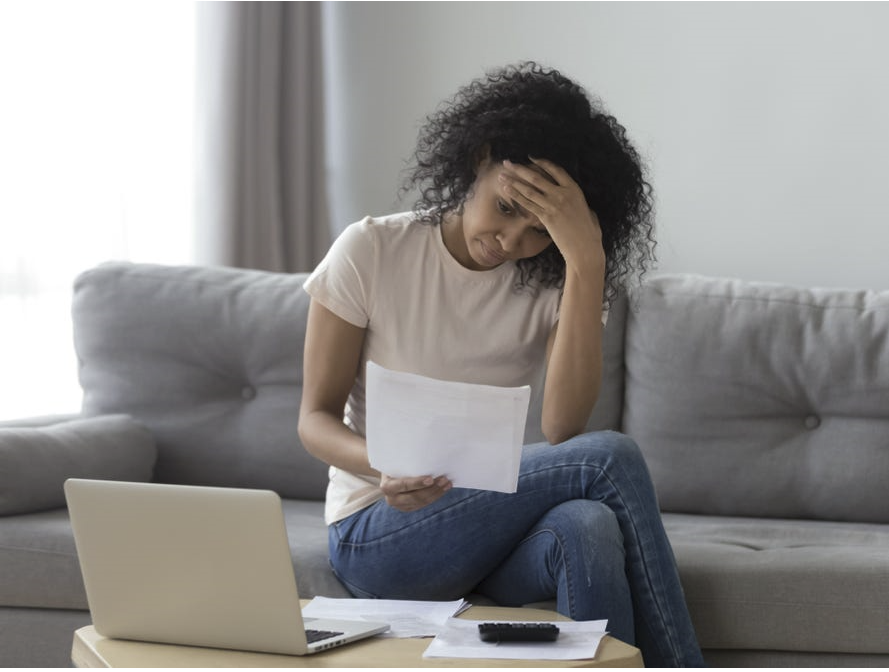 How do you handle a Bridezilla or Groomzilla?
Do my best to remain empathetic and caring. Give and command respect. Setting boundaries. Remind those in the bridal party to be empathetic but help all parties to communicate effectively and politely
On the events, is there a set amount of time that it takes? Is it a certain number of hours or is it all day long for the event? How long does it take you to do preparation for the event?
Again, it depends on the size and scope of the event and the package that you have hired me to complete for you. Typically, I will only schedule one event per day. Just as I want you to be fully present for your special day, I want to be fully present for your special day.
Are you a single point of contact or do your clients have to sign subcontracts with all the contractors?
It is my preference that my clients sign contracts with the event professionals that are providing service or product for their wedding/event. I will provide referrals to event professionals that you need for your day. Once you have decided which professional you will be using and have signed their contract, I will be in attendance for consultations and all communication will run through me.
What is your favorite event that has you with an ear-to-ear grin for weeks?
I can't pick just one event because there have been many. The ones I enjoy the most tend to have a strong and happy backstory, strong family ties, enjoy creating and capturing memories and like to include their culture and family traditions.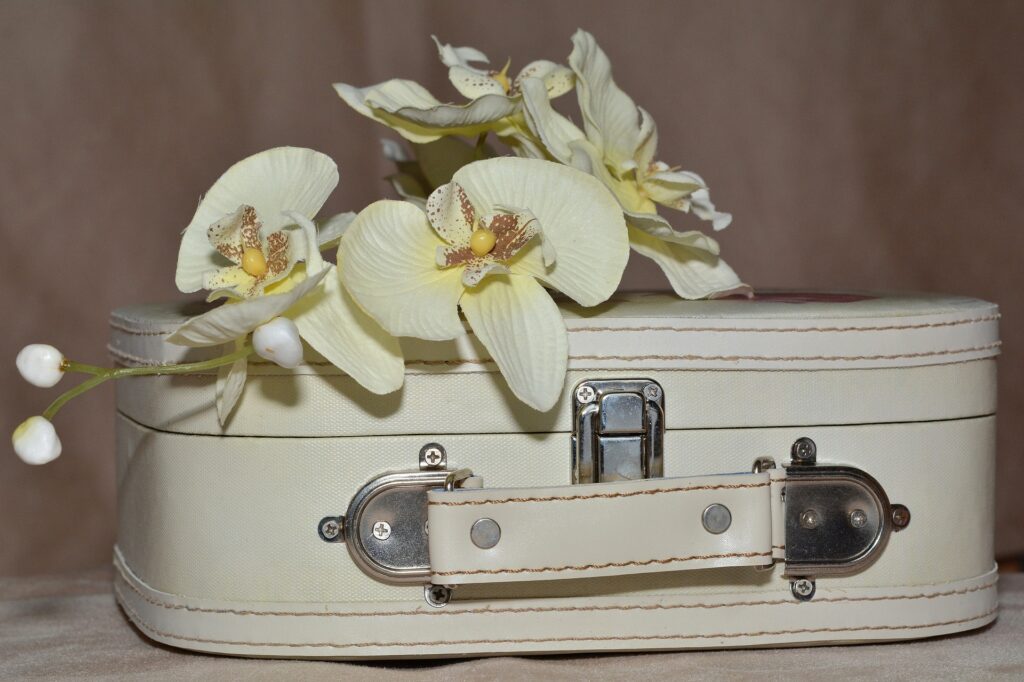 Do you only work in Arizona?
No, I am able and very willing to travel. There would be travel charges to cover transportation, time away and food.
Do you have testimonials?
Yes, I do. Here are a couple;
Jeryse was very knowledgeable, professional, and organized. Her attention to detail was unmatched and she took away all of my stress for the big day. HIRE MJK EVENTS TODAY!! ~ Maggie Wilson (bride)
She was the mother-of-the-bride's sanity saver! We had to plan a wedding for 85 people, in another state, and both the bride and groom were unavailable for the majority of the planning process. Jeryse was helpful every step of the way and helped me immensely the day of the wedding. She was just wonderful….great balance between not too pushy and gotta get it done…in a rather tough situation. ~ Jill Westphal (Mother of the Bride)
Jeryse was an excellent event planner, making sure that all the pieces to our event were put together and amazing for our guests. What was most impressive to me was that Jeryse was the one of the very last people to leave the event, making sure that everything was taken care of properly. Thank you for everything! ~ Joshua Sheehan (Event Chairperson)
How do you handle people that keep changing their mind about what they want?
That would depend on the changes and the amount of time prior to the event. These are big decisions and include spending of money which can be scary. I ask and listen for why things are changing. Once the contract has been signed, there would be a fee charged for each change
Do you still have questions about me and services? Are you intrigued after reading these FAQ's? If you still have questions or are ready to hire me to assist you with your wedding or event, contact me.