There are many different options available for having music entertainment at your wedding. How do you decide and select music for your wedding and reception? Should you have musicians playing their instruments or a DJ playing songs. When you are done reading this article you will have a better idea of what music would suit you as a new couple. I am here as your wedding planning to help guide you.
Do you want a DJ just playing music or would you prefer a DJ that entertains and engages your guests with games and playing music?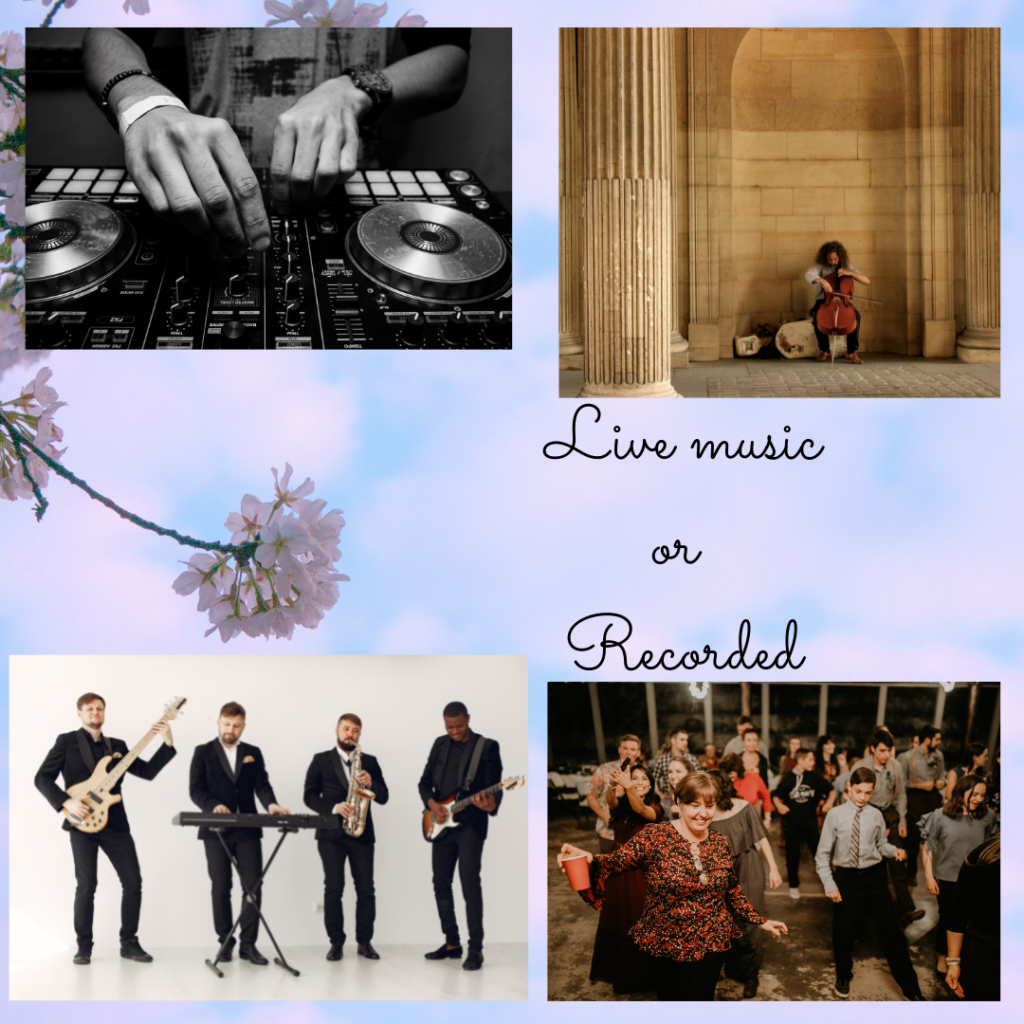 What is your party vibe?
Picking your music entertainment/DJ is as important as picking your venue and clothing for the wedding/event. All pieces of your wedding puzzle that you select to create your dream wedding convey to your guests, who you are as a couple. If you are a quiet, subdued couple, you might enjoy live music filling the room with music as you enjoy chatting and making memories with your guests. However, if you are a lively, fun-loving couple you would rather have a DJ/MC fill the dance floor and have games to engage your guest in participation. You want a party atmosphere.
Benefits of live music
You could choose to have live entertainment for the wedding ceremony. Live music can fill the room/space in a different way than recorded music. Another great thing with live music for the ceremony, if you have a cute unplanned occurrence while walking down the aisle, a live musician can quickly shorten or expand the song and still have a lovely ending when the song needs to end. If you need more details on having live music at your wedding, then read this article from Ocotillo Music – https://www.ocotillomusic.com/post/6-reasons-live-music-is-right-for-your-wedding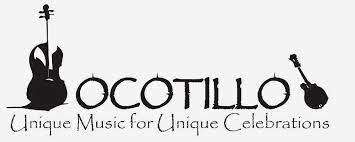 Imagine a full dance floor
Imagine you have married your best friend. Photos are complete. Now it is time for dinner and dancing. My friend and DJ, Scott Faver of The Party Favers have some unique out-of-the-typical box options. What will you dance to with dad on your wedding day? Maybe the special dance will be with your – Brother, Uncle, Aunt, Mother, Grandfather, or Best Friend? Perhaps it's not a dance, but instead a "moment" with pictures on the BIG screen, stories of your time together, what you like to do, and what you remember… Either way, the plan is to select the right song and include some entertainment during your dance \ moment to touch your audience with a laugh, a cry, and a sigh. [Smile]
Is it your desire for the guests to be engaged and participating? Do you want them playing games or moving and grooving on the dance floor? You have many options available to fill your dance floor.
Here is an example: https://youtu.be/bVAwvKrV9xw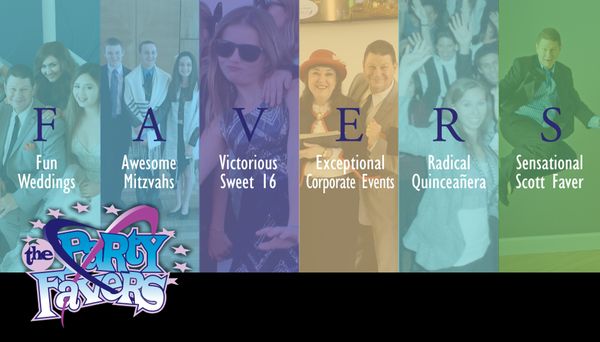 You can start with live music for the ceremony and cocktail hour time and then switch to a DJ/MC for the reception. It is my desire to get to know my clients and suggest options that work the best for them. Let's connect and decide what type of music is the best for your wedding and reception. Are you ready to start planning?