Valentine themed wedding planning
I remember February from childhood as the month of hearts, chocolate, doilies, lace and cards! I loved it. A fun decorated box to collect my cards and candy in. As an adult, I remember sending my twin daughters to the father daughter dance. Oh, how sweet it is to have these fun memories.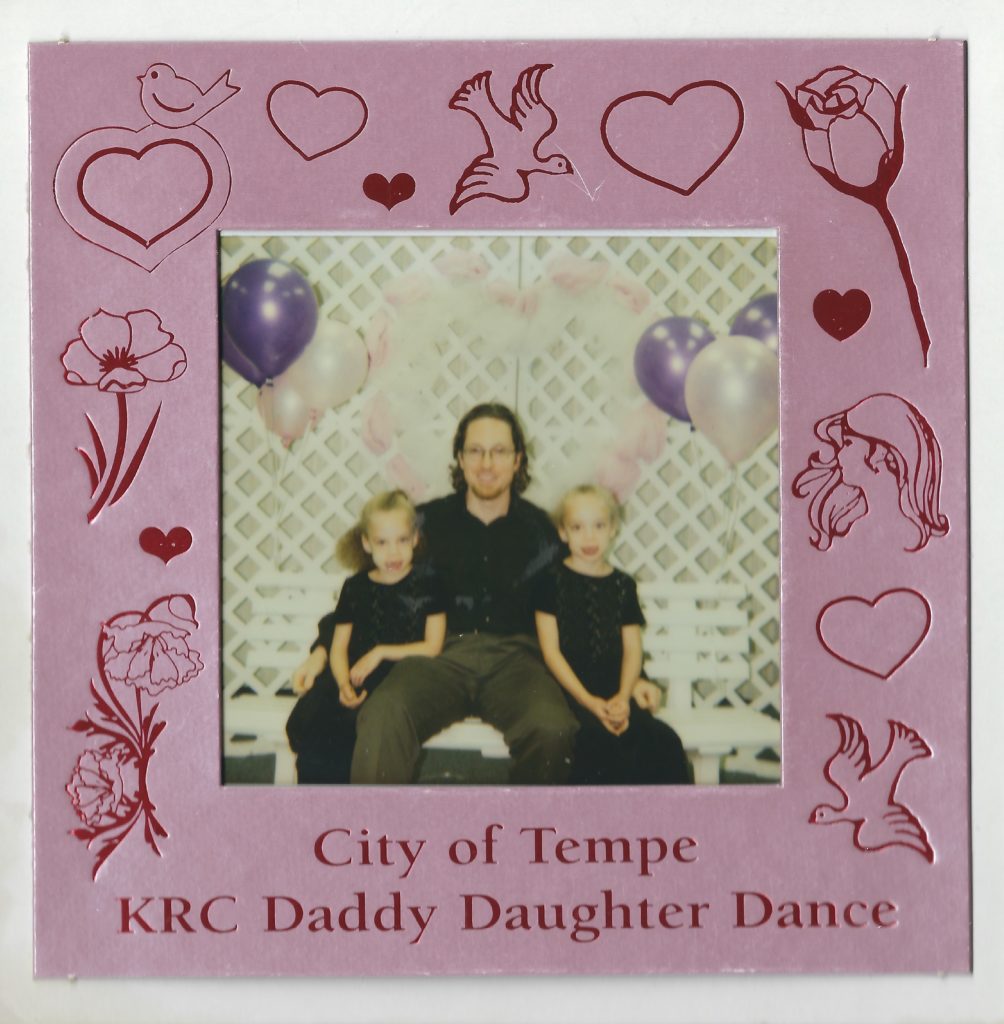 History of Valentines Day
Valentine greetings date back to the early 1400s. Americans probably began exchanging hand-made valentines in the early 1700s. In the 1840s. Esther A. Howland, known as the "Mother of Valentine" began selling the first mass-produced valentines in America. They were elaborate creations with real lace, ribbons and colorful pictures known as "scrap."
Check out the history of St. Valentine's Day and then let's start planning a Valentine themed wedding or event. Follow this link to learn more about the history of Valentine's Day – https://www.history.com/topics/valentines-day/history-of-valentines-day-2
There will be many people pledging love to each other, getting engaged, expressing love and consuming sweets. You can have all those things and a Valentine's themed wedding planned or an event planned with a grown up color palette. It does not have to be pink and red.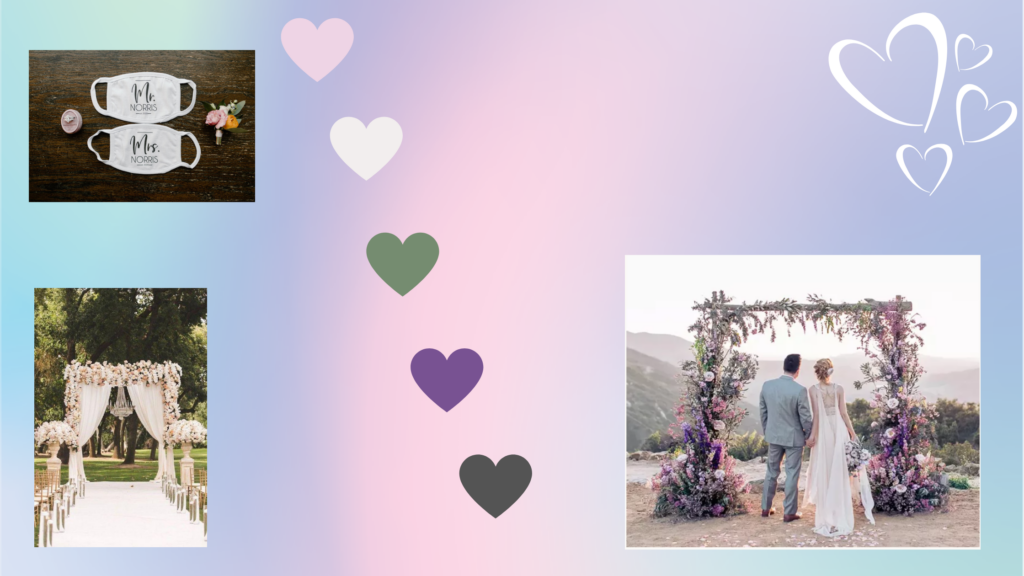 Valentine Wedding Inspiration
Ready for more valentine wedding/event inspiration, follow this link – https://tinyurl.com/v73un5b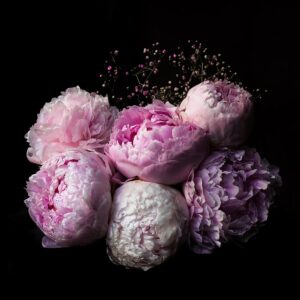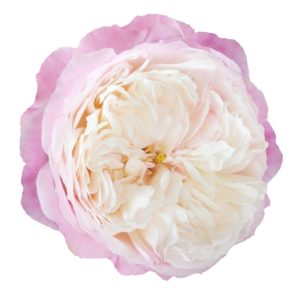 Most people love beautiful, soft, colorful, sweet smelling flowers. They can be a beautiful accessory to our outfits and decor.
Yes, peonies are wonderful and can be pretty expensive (In Arizona anyways). They can be used sparingly to help save your flower/decor budget.
Your florist can also assist you with some wonderful substitutes like Garden Roses. Ranunculus are also really pretty flowers. Click on the link to see some beautiful bouquet inspiration.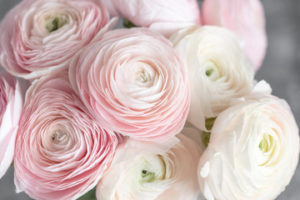 Oh, how sweet it is! Are you ready to start planning a valentine themed wedding? Click HERE to fill out an initial contact form and let's get started!