Going to the courthouse, and we're, gonna get married …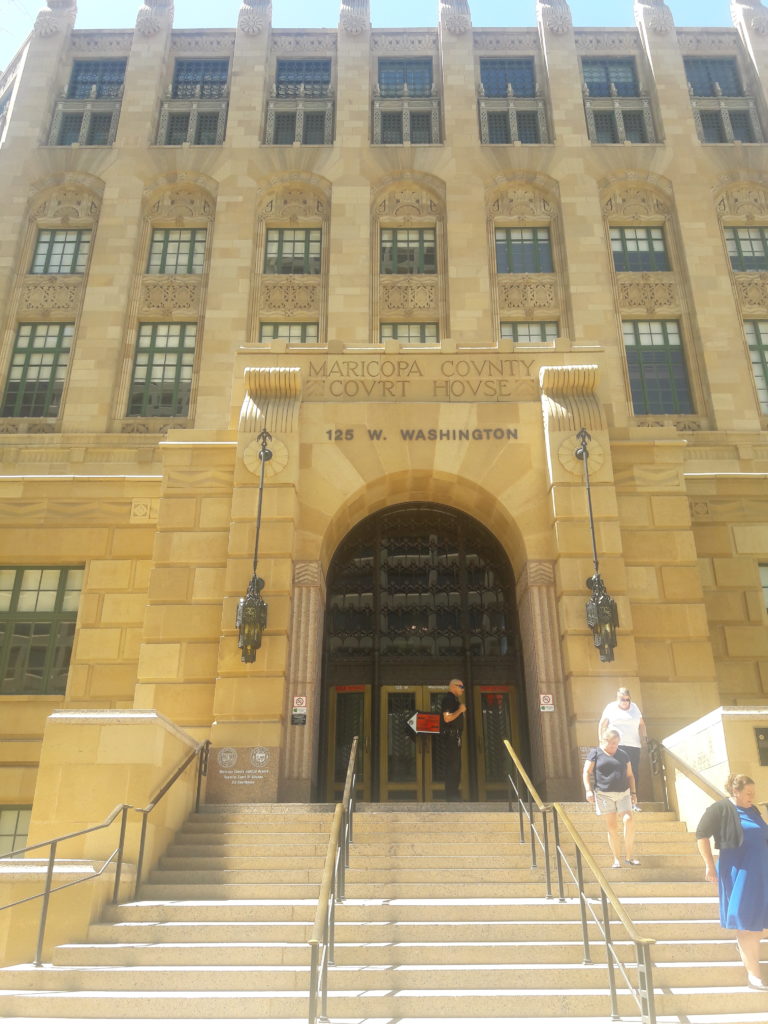 Given the rise of micro/mini/elopement weddings follows the rise of weddings in the backyard & courthouse weddings.
Can you hold a micro/mini/elopement wedding at the courthouse? YES you can!
You can have your wedding inside the building with a small number of people (10). During Covid time, everyone will need to wear a mask while inside the building.
If you haven't gotten your marriage license prior to your wedding day, no worries. Arrive at 4p, get your license and then go into the courtroom for your wedding ceremony.
You can dress up or remain casual, carry a bouquet (or not), take photos and videotape inside. The prosecutor or defense table will be used to sign your marriage license.
Weddings occur at the end of final court proceedings.
Depending on the weather, you could choose to have your wedding on courthouse grounds outside. You can have more people attend your wedding ceremony if you are outside.
You will make a payment for your marriage license and a separate payment for the ceremony.
Call the courthouse you want to use to schedule your wedding. Each judge handles the ceremonies a little differently.
Do you need a planner?
I'm sure you are asking yourself, "Do I need a planner for a micro/mini/elopement wedding?" The answer is YES!
A planner like myself can help navigate and assist you in figuring out which type of wedding is best for you. I will also help you decide what elements to include that are most important to you the wedding couple. Will there be a celebration after the wedding?
I hope so.
A planner can help you coordinate and run that celebration so you, your spouse and your family can be fully present, completely enjoy and create memories to cherish for future generations to come.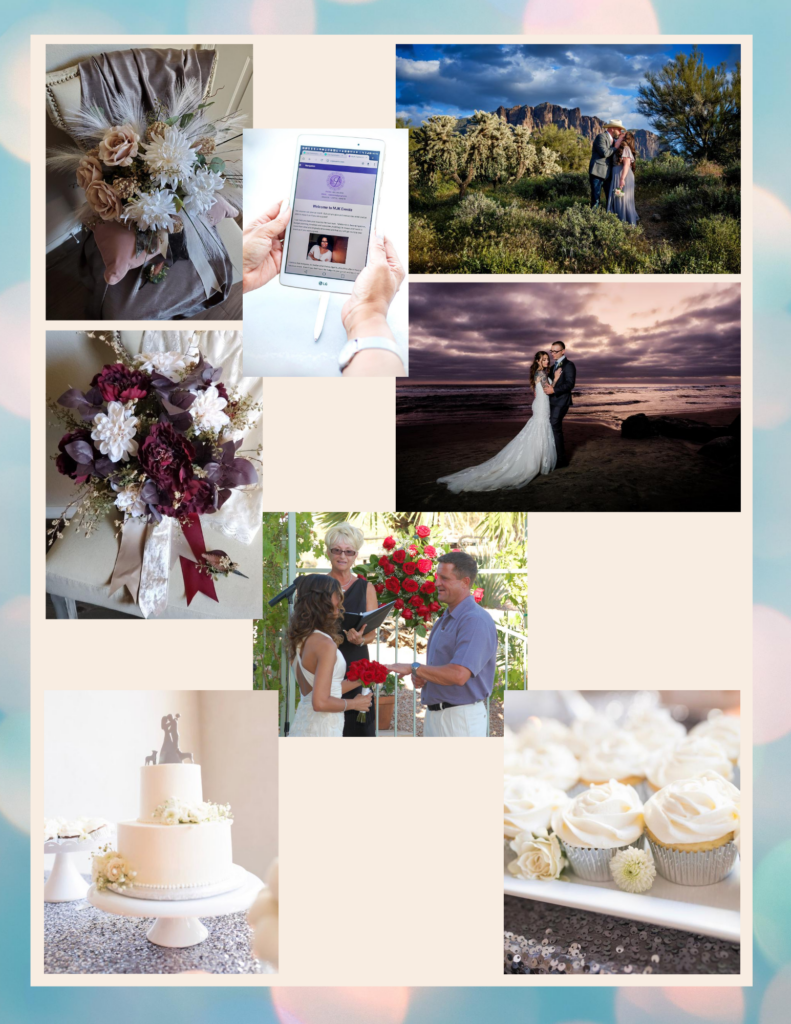 Let's connect and start planning your micro/mini/elopement wedding!