As we all know and have expressed, 2020 was a crazy, slow and introspective year. Friendships are different. Holidays are definitely different. Shopping is different. Wedding and event planning is different. I was able to network, participate in business and personal development, celebrate holidays, celebrate birthdays, increase my physical and mental fitness and hang with my genealogy friends. I have remained connected by utilizing Zoom and have been in approximately 150 meetings!
I think it is good to look back over the year and see what was accomplished and be reminded of the good things that came out of 2020. Yes, there was some downsides and unpleasantness, but I choose to learn from the downsides and focus in on the positive.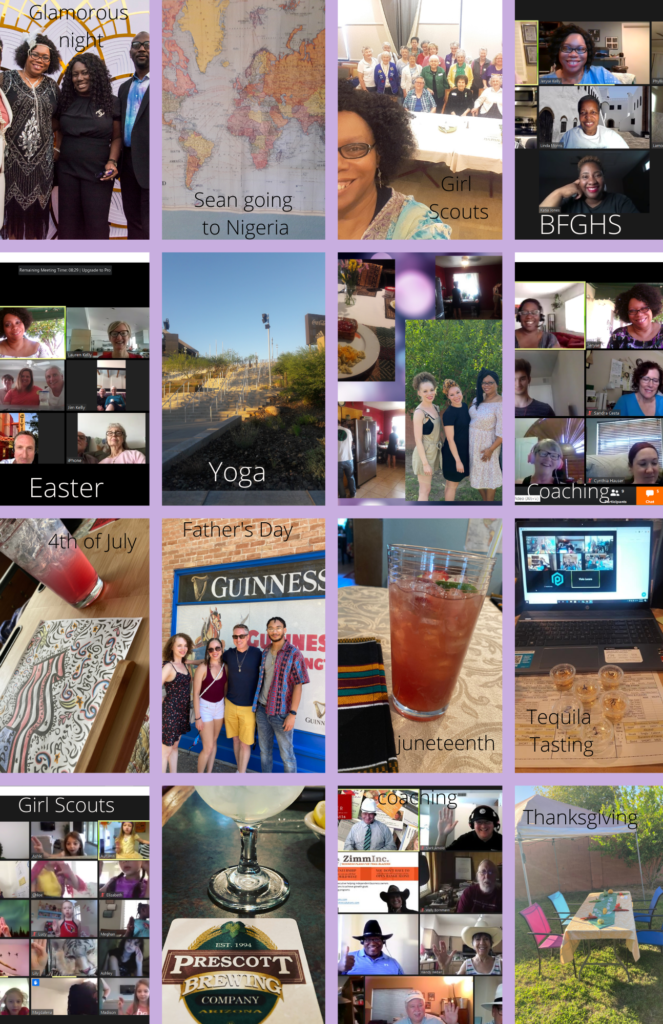 As a reminder, I have a new email address. It is jeryse@mjkevents.com
I am ready to design and plan a gathering with you. Click here to schedule a 40 min consultation.
 Again, please be safe, wear your mask, stay sanitized and Happy New Year! 2021 here we come.