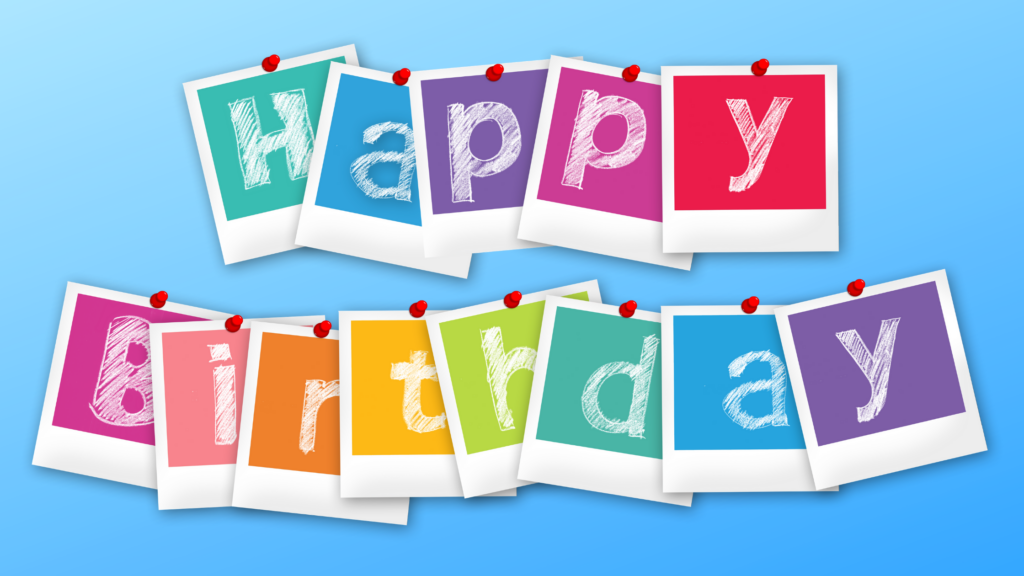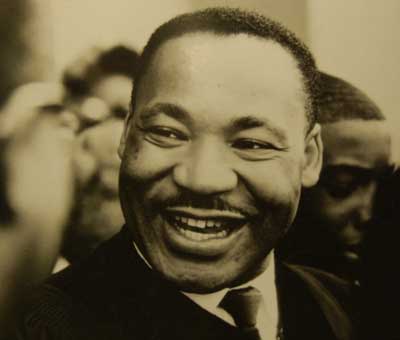 "This is not a black holiday; it is a people's holiday," said Coretta Scott King after President Ronald Reagan signed the King Holiday Bill into law on Nov. 2, 1983. But in the complicated history of Martin Luther King, Jr Day, it has only recently been a holiday for all the people, all the time. Arizona was the last state for the voters to pass the Martin Luther King Jr holiday in November 1992. I remember my dad taking us (my brother and myself) to marches in support of passing the holiday!
Fifteen years earlier, on April 4, 1968, Mrs. King had lost her husband, the Rev. Martin Luther King Jr. to an assassin's bullet. In the months after the death of the civil rights icon, Congressman John Conyers Jr. of Michigan introduced the first legislation seeking to make King's birthday, Jan. 15, a federal holiday. The King Memorial Center in Atlanta was founded around the same time, and it sponsored the first annual observance of King's birthday, in January 1969, almost a decade and a half before it became an official government-sanctioned holiday.
President Reagan signed the bill into law in November 1983 and the first official holiday was observed on the third Monday of January 1986.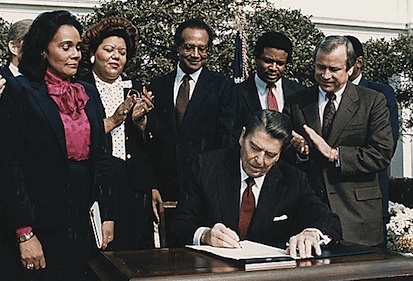 Read more: https://www.history.com/news/10-things-you-may-not-know-about-martin-luther-king-jr
As we all know and have been saying, due to Covid, most of our typical events and parades have been canceled. Use this link to look at some of your options to celebrate in Arizona. There are some virtual events along with some art walks.
Link to Art Walk map by city in Arizona.
Congratulations on your Engagement!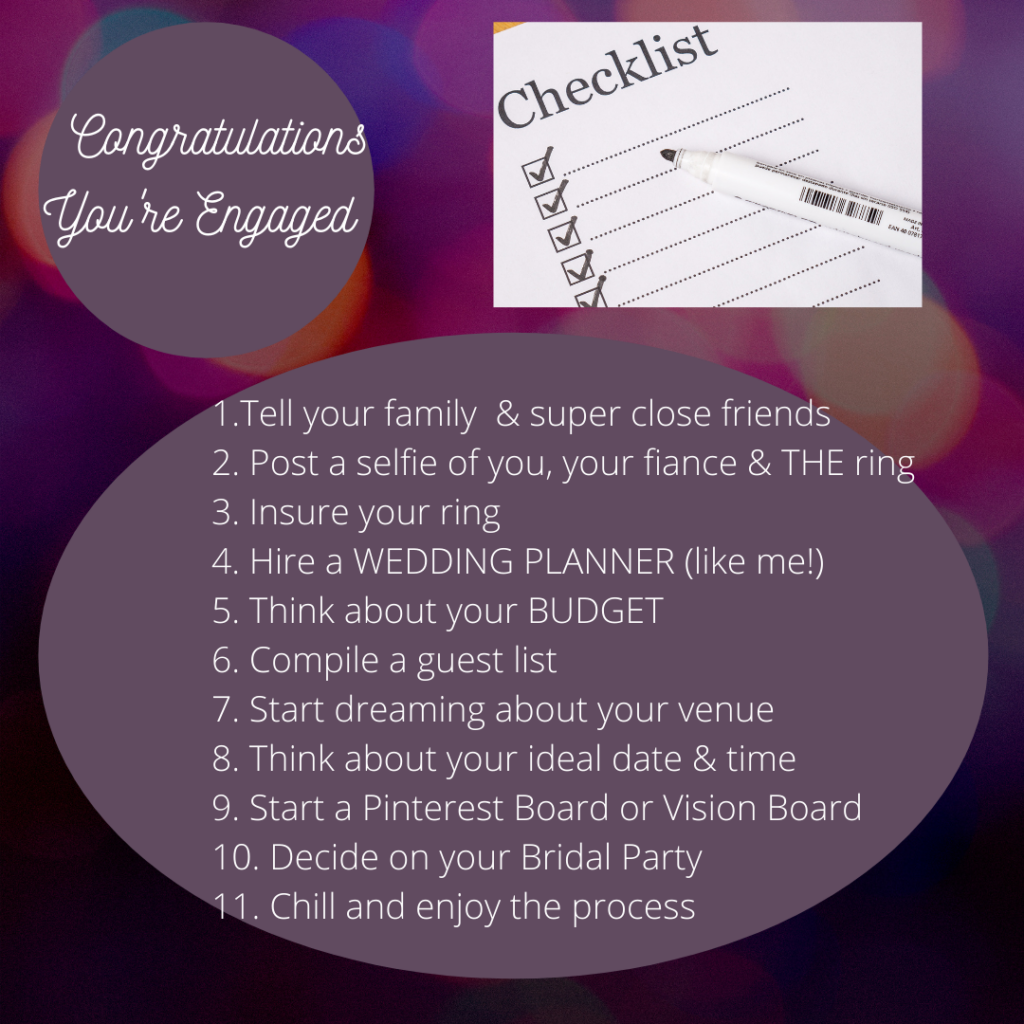 You've been asked and you said "YES!!" Congratulations!
As you can see in the image above, you should tell your family and super close friends right away.
After you tell your family, share the good news with others. The fastest way to do that is to post to social media. Post a selfie pic with you and your fiance. Take a pic of both of your hands showing the ring. If you know the date or the year the wedding will take place, post a picture of the two of you holding a cute sign with the date. Have fun with it. This also starts to show your personality and design aesthetic as a couple.
Of course, I would suggest that you hire a wedding planner right away 🙂 A wedding planner can assist you in so many ways (ideas, decor, communication, organization, logistics, time and peace of mind). Hire a planner that has experience, education and one that you are comfortable with.
Make sure that you insure your engagement ring and eventually add the wedding rings to the policy.
I will discuss and explain the other items in my next article. Be sure to check in for more information on what to do now that you are engaged. If you just can't wait, this link will take you to an awesome blog article talking about items to complete once you are engaged.
Party Inspiration – Inauguration Day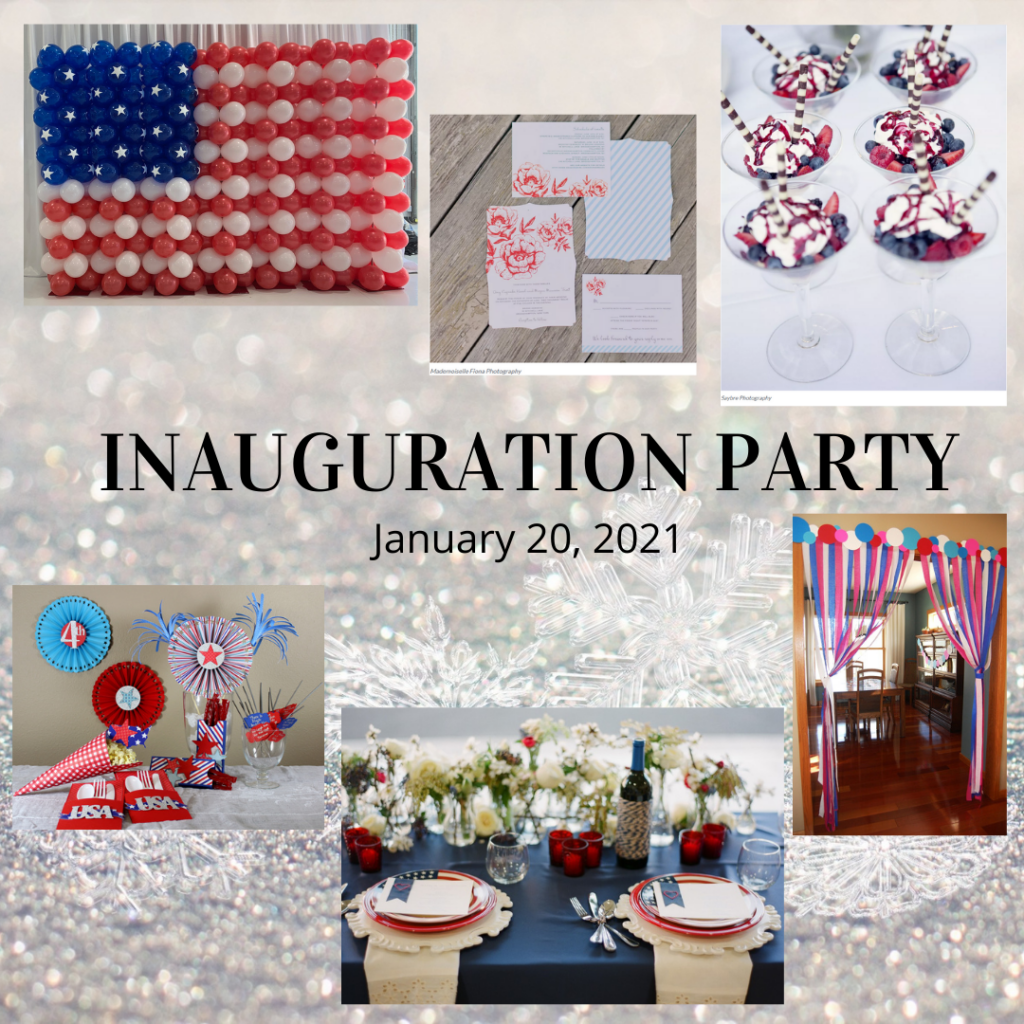 In case you are having a watch party for the inauguration, here are a couple of ideas and links for some fun and elegant decor ideas.
Bottom Row – left, middle, right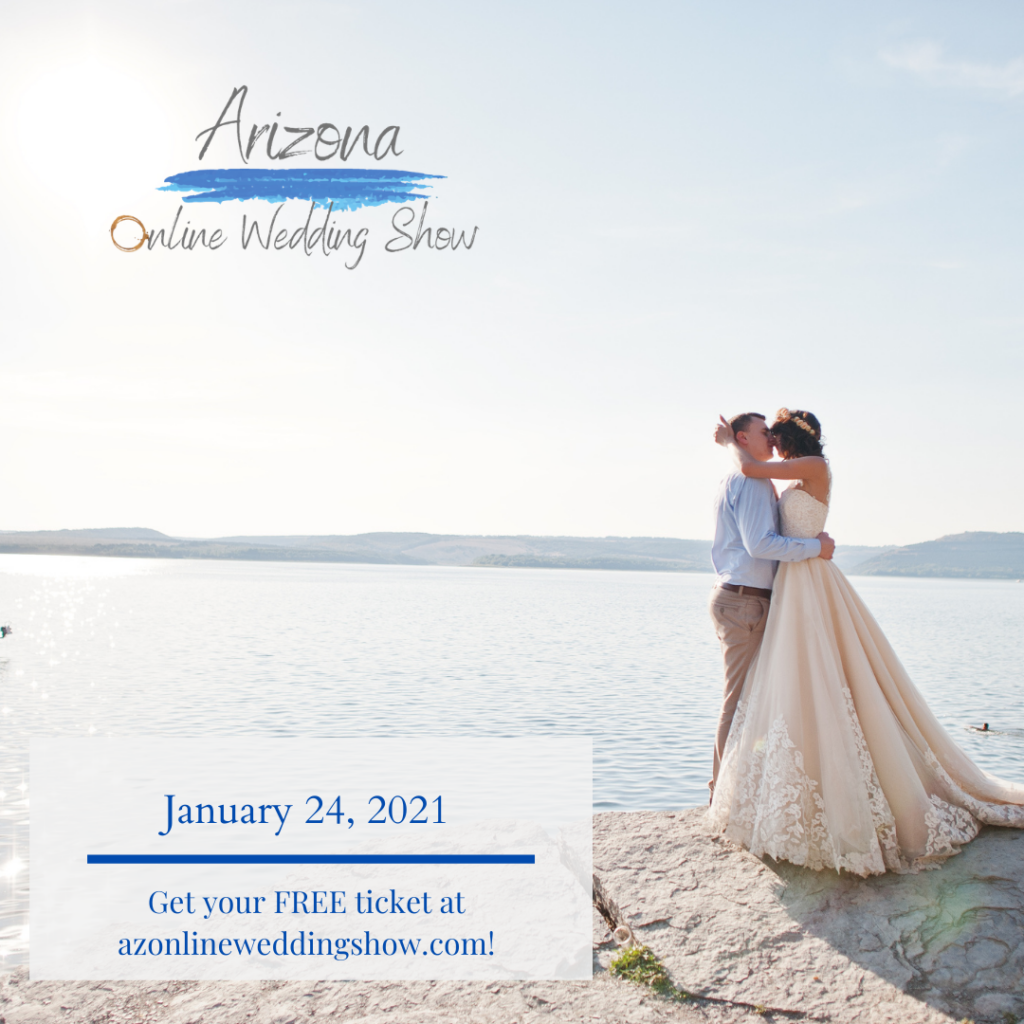 VIRTUAL Wedding Show!
New way to shop and brainstorm with wedding professionals. If you are planning a wedding, please click on FREE TICKET below and join us online for our Virtual Wedding Show.
If you know someone that is planning a wedding, please share this information with them.
Some of the participating professionals are