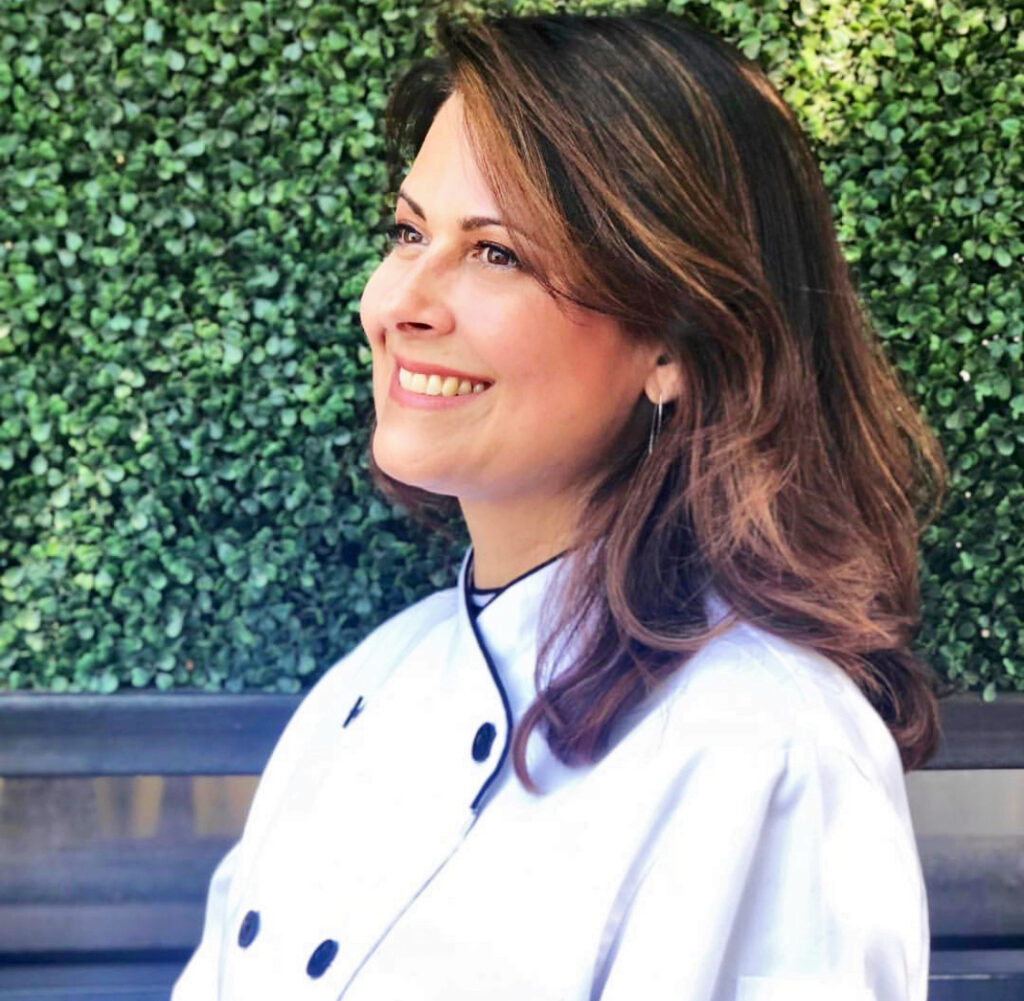 Covid Catering Requirements
When you walk into any establishment today it's much different than the landscape of yesterday just three months ago. The hospitality industry has been greatly affected by the COVID-19 virus that erupted with no warning in March 2020. Establishments such as restaurants are now a basis or a mirror for reproducing events that are safe for our health and the public's safety. There are different types of catered events that can be doable and successfully safe in our new sanitized environment.
My company, Nourishd Culinary, primarily offers vegan catering for small groups at this time. I am a private chef that has been in the culinary industry for 20 years and I also have a food manager certification that allows me to work as an executive chef in any commercial kitchen. Even though food handling is of utmost importance in the industry food holding is equally important. Food buffet service during this time of the virus outbreak is absolutely not acceptable because of the exposure to oxygen and bacteria. Buffet food service would only be permissible if each item was in a sealed container under a heated or chilled environment. For example, vegan food has a much different time and temperature for food handling and food holding requirements than meat or dairy/eggs. Vegan food is much more forgiving in these areas. Vegetables, Fruits and Grains can be left out room temperature twice as long as meat, dairy and egg products.
I am encouraging event planners and those who have to work with chefs or catering companies to double check all rules in place as an extra cautionary measure. I am a member of the James Beard Association and as a member, I am happy to share an invaluable link regarding the COVID-19 safety measures in the food industry. Here is the link: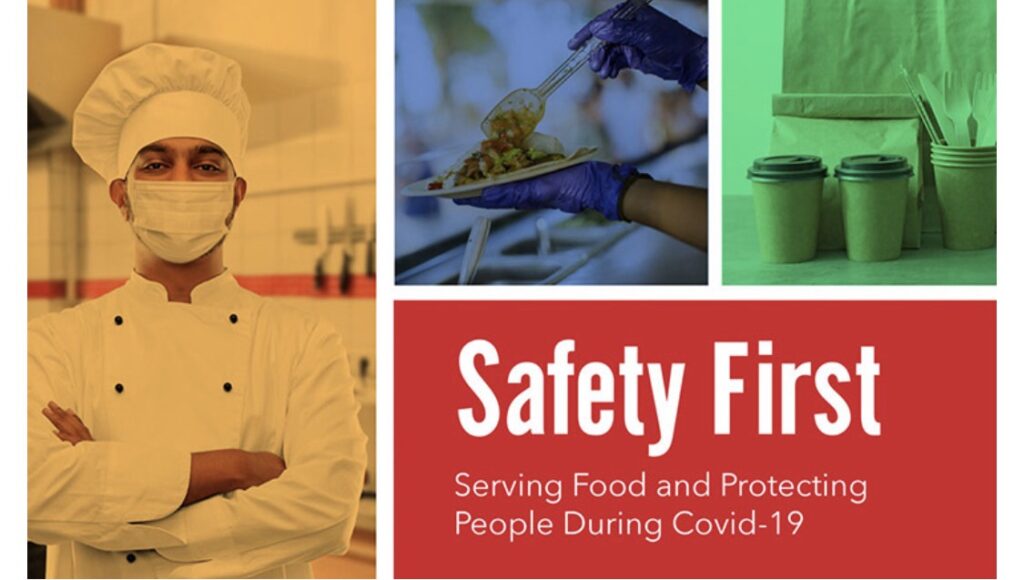 Please be careful out there when dealing with your co-workers, employees/staff, and clients. We will most likely have to deal with extra food and safety well into 2021. For now, keeping strict records of the practices used in the catering arena will be the best safeguard for protecting our guests and ourselves as service and hospitality professionals.
-Frances Graham is the owner and operator of Nourish'd Culinary, LLC. She is a private chef, plant-based educator and is currently taking new clients for small events. She can be contacted at 480-709-5141 or by email at Frances@nourishdculinary.com. Follow her on Instagram: @nourishdculinary

Frances S Graham Chef & Owner (480) 709-5141 www.NourishdCulinary.com