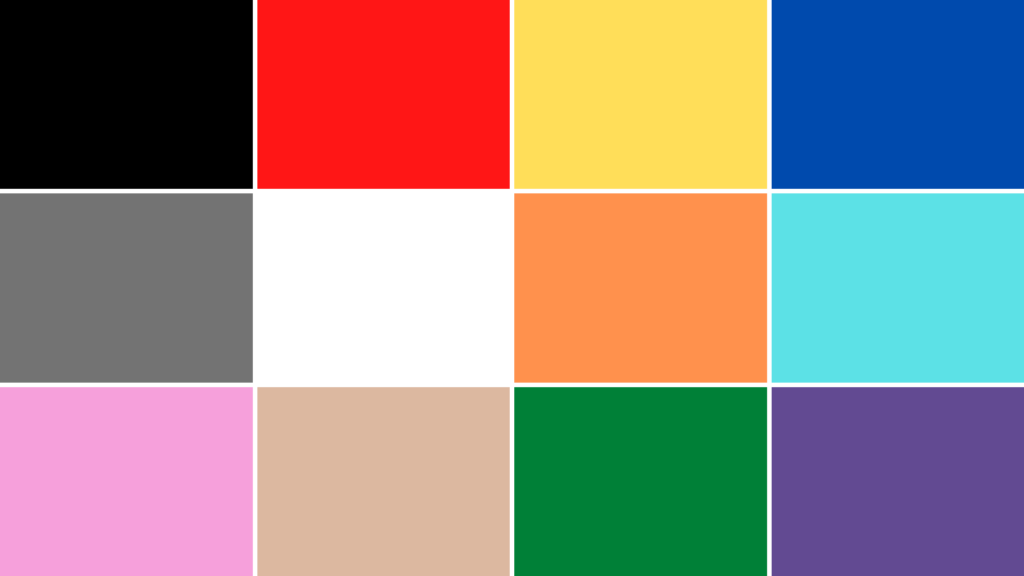 Congratulations on your engagement!! What is the next question that usually comes around? "What is the date for the wedding?"
The next question is, "What are the colors?"
Color can be very important not just for a wedding but also home furnishings, events, advertising, etc. Color can bring out emotion, set a mood, create excitement or tone down the excitement.
Everyone has a favorite color. Sometimes brides will pick the color for their wedding based on this. Other times brides will pick colors based on a theme they are using. Color is fun and should be used to its fullest potential.
Below is a list of colors and some qualities associated with them:
• Orange – Warm, invigorating, friendly
• Yellow – Happy, uplifting, sunny
• Red – Action, energetic, bold
• Green – New growth, fresh,
• Blue – Comfort, homey, soothing
• Purple – Royalty, regal
• White – Crisp, soft, clean
• Black – Dramatic, menacing
There are also metallics – Silver, Gold, Copper, Titanium, Rose Gold, Bronze, Brushed Chrome and more. Metallics can add depth and richness to decor and the overall picture.
Once you have picked your date and your colors, your next step should be to consult a wedding planner/designer. This person can help you with your color selection (hue or shade) based on your dream and vision. If you are asking yourself what does hue or shade mean, contact me to discuss this and other decor ideas, wedding plans and more. An excellent wedding planner/designer will listen to your wants/wishes and will help you make that dream a reality.
The links below have more detail regarding color. It is fascinating!
https://www.bourncreative.com/meaning-of-the-color-silver/
https://bigchill.com/us/blog/10-shades-color-personality-types-behind/