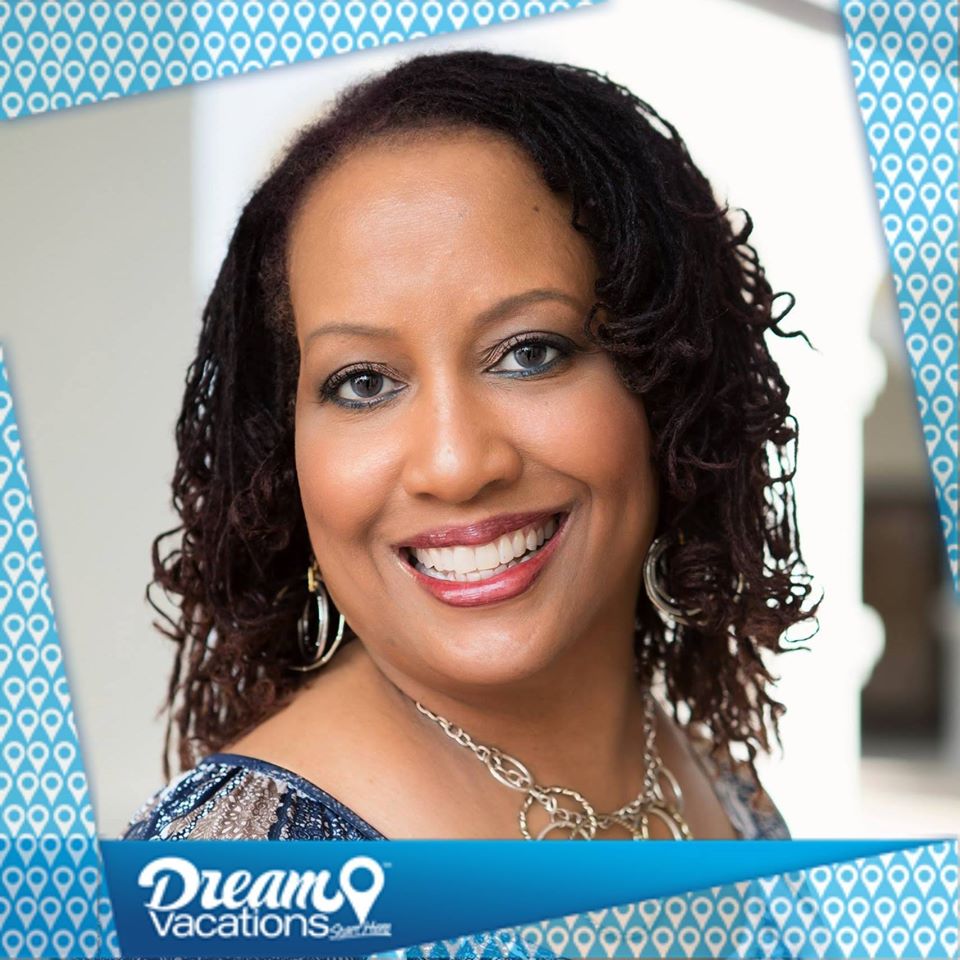 A honeymoon is one of the most important vacations you'll take with your significant other, but surprisingly, it's often the last thing on a couple's list when it comes to wedding planning. There may be many reasons why this happens, but a couple comes to mind, such as the need to budget funds or the time it takes to plan. Most couples are strapped for both money and time, so a honeymoon gets put on the back burner. On average, it takes 10 to 20 hours to research and plan a vacation – and if it's to a destination you're unfamiliar with, the time spent on research can double. This often causes couples to put off the inevitable, and then, scrambling, at the last minute, they try to plan something and it falls short of the dream they envisioned for their special, once-in-a-lifetime trip.

Well, here's where using a good travel advisor (agent) can help! A travel advisor can help with all the planning and details, saving you time and aggravation (remember, they do this for a living, so what might take you dozens of hours to figure out will take them just an hour or two to put together). Plus, the best part – using a travel advisor does not cost you anything! In addition to saving you time, a travel advisor can also save you money, or help you stretch your honeymoon budget to go farther. Travel advisors often have special relationships with suppliers, resorts, or hotels and can sometimes get you special perks and privileges including upgrades or special gifts.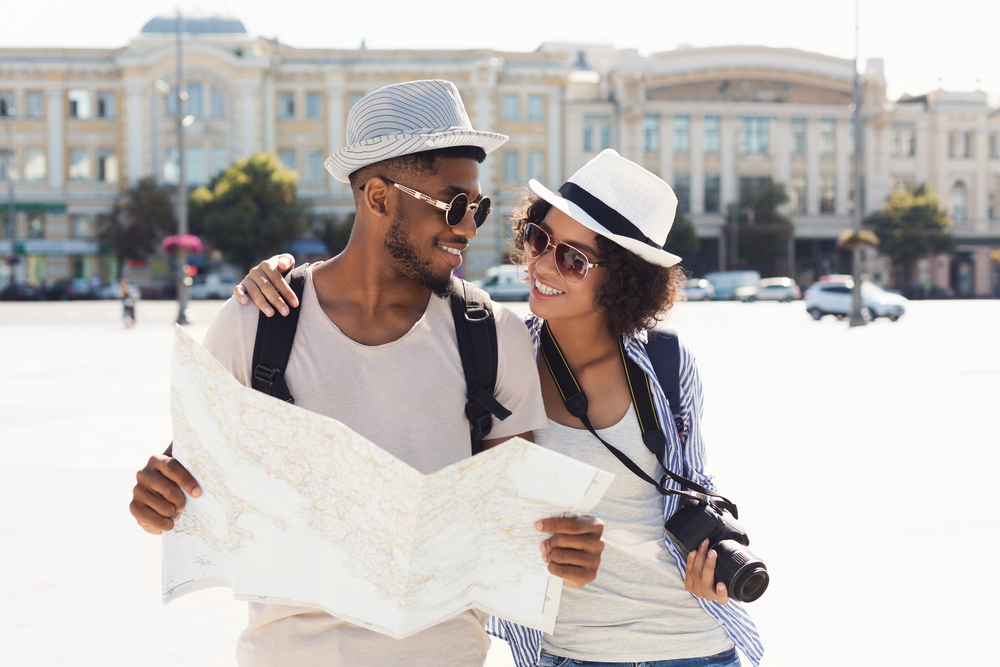 To find a good travel advisor, check Google for ratings, your local chamber of commerce, and also check organizations that travel advisors belong to; such as the American Society of Travel Advisors (ASTA) and Cruise Lines International Association (CLIA). Some essential information you need to provide your travel advisor is; your destination, dates, what you like to do as far as activities, your travel style, and most importantly, your budget.
Here's why these are important:
Your destination: Don't ask your travel advisor to pick a "romantic" destination for you. Everyone has a different idea of what "romantic" is – for some it's a beachfront bungalow, others a cozy cabin in the woods, for others, a 5-star hotel with a spa and impeccable service, and for another, a cruise on the ocean. If you're not specific about your destination and what you want, your advisor will waste a lot of your time and hers choosing things in which you have no interest! Another thing to factor in now is, what if any, restrictions are in place for your chosen destination regarding COVID-19. Your travel advisor can help you sort through any rules, restrictions, and/or regulations concerning your chosen destination.

Dates: This is extremely important as the time you travel and how long you stay at the destination will determine the price of your trip. Being vague and saying things like, "Anytime between June and August works" will cause frustration for you and your advisor. It will often be that your travel advisor will choose dates that you don't prefer, and then she'll have to start from scratch with new dates. So please be specific with your travel dates, i.e., "We want to leave Saturday, June 27, 2020, and return on July 5, 2020". If you can specify if you need or want to depart in the morning, afternoon, evening, or on a redeye, this can also help greatly.

Activities: Do you want your honeymoon to be active and adventurous, or laid back and leisurely? Do you want to see different sights and landmarks, or just chill on the beach or at the spa? This again will make sure your honeymoon is tailored exactly to you and your future partner's style.
Your travel style: Do you want everything first class and top of the line? Are you good with a more modest, minimalist way of traveling, or do you want something in-between? Let your travel advisor know what you absolutely must have and what things are OK to pass on. This will help your advisor to customize your vacation to you and your future partner's personalities.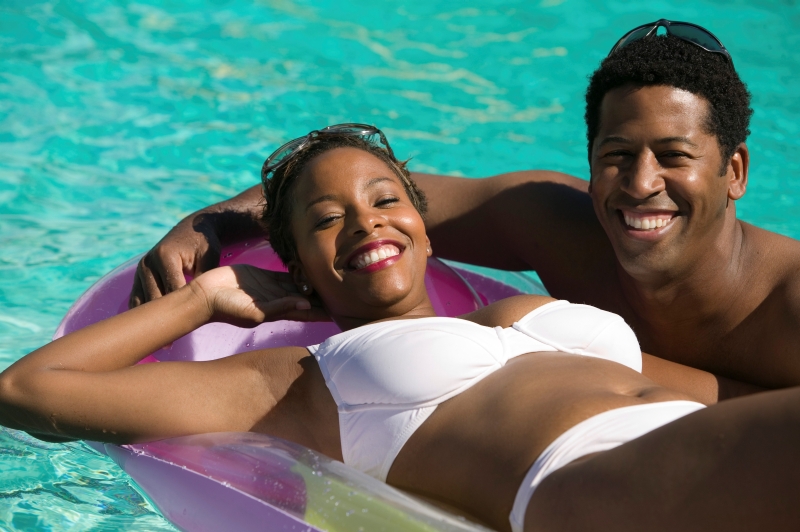 Budget (Part 1): You must have a budget! Your travel advisor wants the best for you, so knowing your budget can help her plan the perfect trip with the resources at her disposal. It's not her goal to use up every penny you've budgeted, but to get you the most bang for your buck. And please be honest about your budget; don't say it's $5000 when it's $10,000, because you'll wind up with suggestions and quotes for a honeymoon that you don't want. Also, be realistic about your budget – don't ask for 10 days in Tahiti at a 5-star resort with only $5000 for air and accommodations. This is why it's good to chat with your travel advisor about what you want and your budget because she can make recommendations for you that will make you and your wallet happy.

Budget (Part 2): Travel agents usually have great relationships with their suppliers, which means you won't have to pay for your trip in full at the time you book it. You can often just put down a reasonable deposit and then pay the rest at a later date. You can make monthly payments or do a lump sum payment on the due date (which can be between 30 to 120 days from your travel date). Remember, the earlier you plan your honeymoon, the more time you will have to pay on it! These payment plans are almost like a lay-a-way and there are no interest or service fee charges. There are other alternatives such as vacation financing, which can break your payments up in 12 equal payments. Talk to your travel advisor about the different options offered to help you budget paying for your honeymoon.

So don't wait, plan, and take advantage of the expertise of a travel professional. It can save you time, money, aggravation, and help your budget. And you'll have nothing to worry about before or during your perfect honeymoon!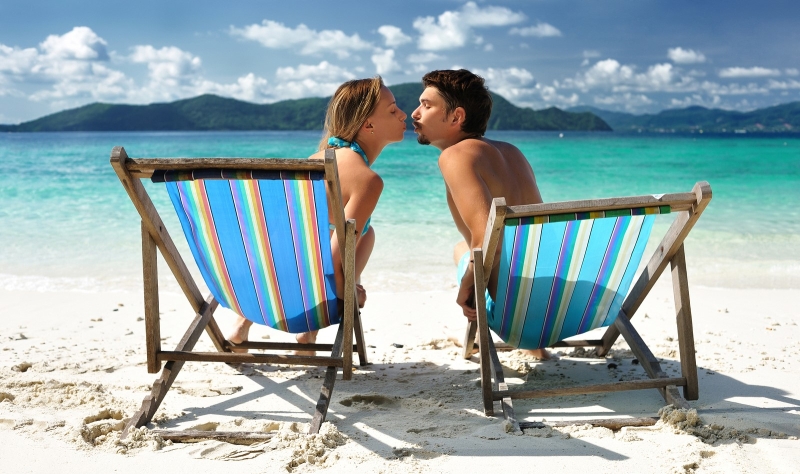 Ready to start dreaming and saving for your honeymoon? Contact Karen Coleman-Ostrov at 480-646-4969
kcolemanostrov@dreamvacations.com