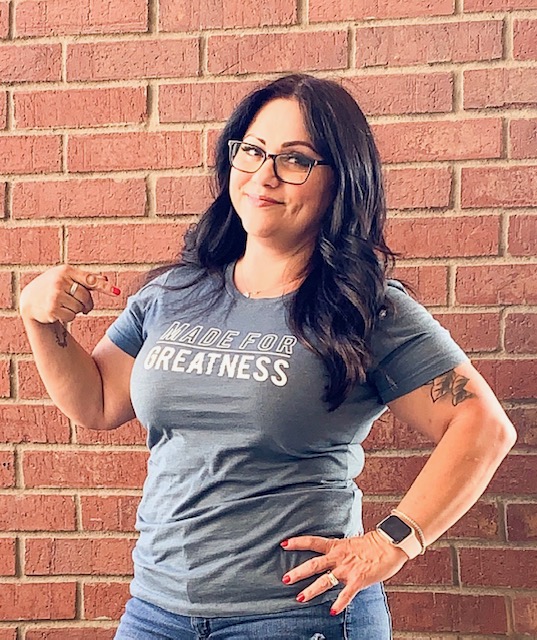 Strategies to Help Move Your Small Business Forward During Covid-19
Our lives look much different now than they did a few months ago. Making changes to how we run our day to day operations 
My name is Dania Blanco, and I run a Gilbert based business called Cosmiix Artistry. I am a makeup artist, lash extension technician and permanent makeup artist. I have been in business since 2010.
Running a business now will look different for many especially in the beauty industry as there is very little social distancing we can do. Therefore, certain precautions must be met. And let's face it, some people are simply not ready to return to normal life.
While this current pandemic can be traumatizing for many, it is also a unique opportunity to reassess and work on your business goals.
I would like to help by walking you through some of the practices our team is implementing to move forward during the pandemic and how you can use some of these strategies in your business, no matter if you're reopening or still working on ways to navigate the "next normal."
You have control
We have seen countless businesses alter their operations or close down. You have more than likely gone through a wide range of emotions and had your daily routine completely altered. All of this change and uncertainty can make it incredibly difficult to stay focused and maintain productivity.
No matter if you work in an industry that's been deemed "essential" to continue operating or vice versa, it is vital to acknowledge the things you DO have control of and accept the overlying situation. This will make it much easier to move forward. Speaking of moving forward …
Work on your business
We have all heard the popular business quote, "Work on your business, not in it."
There is never been a better time to work ON your business. Work on those day-to-day items that can still have a sizable impact on your business. We chatted with some fellow business owners, and here are a few of our favorite tactics for doing this:
Marketing: For most small business owners, marketing is something that you know you need, but simply have not had the time to implement. After all, maintaining a consistent presence on social media, optimizing SEO, website design and anything else marketing-related takes quite a bit of time and effort. During this down time, start planning on how to focus on these areas. Maybe that means outsourcing some of these responsibilities or just figuring out more efficient ways to work them into your own schedule. Outsourcing ca be a way of helping another small business owner as well (Remember, you don't have to do everything. Start small and do what makes more sense for your business.
Brainstorm new revenue streams: If you are a freelancer or in the early stages of entrepreneurship, it never hurts to have extra streams of income to help fund your main business. Use this extra time to brainstorm new services or products to sell. Additionally, keep in mind that these streams don't have to be anything extravagant or over the top. You can easily pivot your current offerings to reach new audiences who will in turn see everything you have to offer
Bottom line: Figure out where your business might have some room for growth and make it happen.
Prioritize mental health
When times are anything but ordinary, one facet of your life that you can't ignore is mental and emotional health. Without being in the right mindset mentally, there is going to be a slim chance of staying productive during traditional working hours.
In order to prioritize mental health, consider adopting these practices:
Develop a routine: "Humans are creatures of habit. If you quit when things get tough, it gets that much easier to quit the next time. On the other hand, if you force yourself to push through it, "the grit begins to grow in you." During these uncertain times, develop a routine and stick to it. It'll help promote productivity and avoid outside distractions.
Take a break: Go for a walk if you are struggling with focus. My favorite, Listen to a podcast while you are working to foster creativity. Network with fellow business owners to learn how they are approaching these unique challenges. All in all, remember to maintain your sanity, even in a world appearing to get more unpredictable by the day!
Bottom line: Change your perspective and view this time as an opportunity to improve your business.
There is nothing we can do to change the pandemic, but we can follow some of these guidelines to improve your personal situation and take control of your business.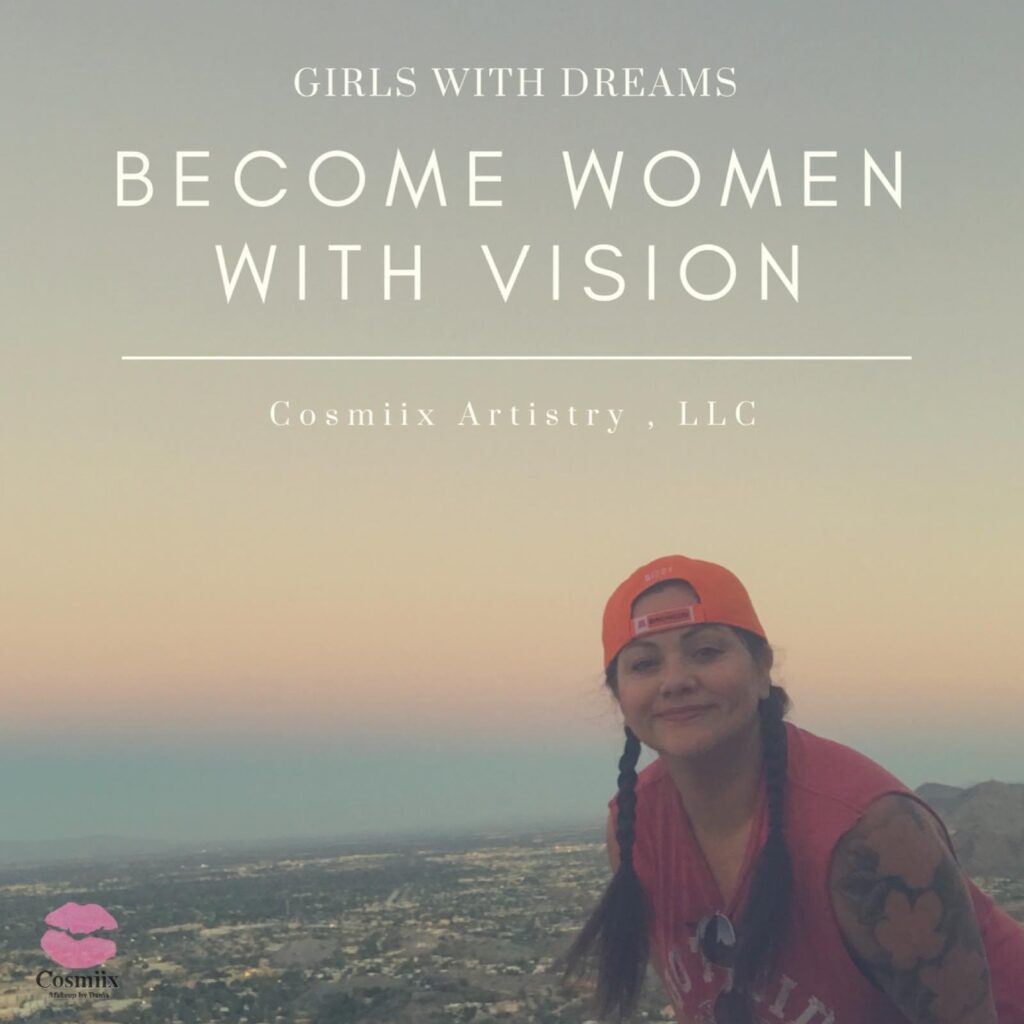 Dania~ Cosmiix Artistry, LLC  www.cosmiix.com
480-268-3406
"Your Exclusive Mobile Beauty Provider"