There's a new form of entertainment around and available. It's perfect for virtual gatherings or hybrid events. Have I peaked your interest?
It is called "Video Chat Game Show"!!! Ray Rodriguez Jr. (owner of One Ten Entertainment) and Jeremy Martorano (owner of Karma Event Productions) have joined forces to create Video Chat Game Show.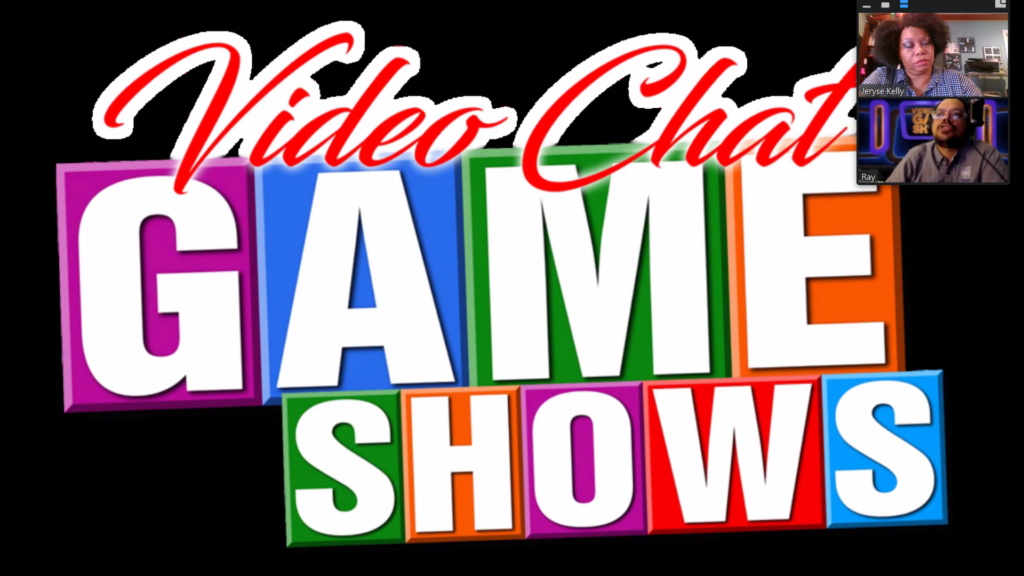 They created an engaging, fun and interactive game and challenges. There are versions of Wheel of Fortune, Family Feud, Jeapardy, What the Blank, 20 Sec Challenges, music video bingo & Karaoke. All of the games and challenges can be personalized by the event and the people participating.
Be ready for an hour of interaction, laughing, singing, dancing and using your brain. Another plus, you get to learn and practice using Zoom!! If you are planning a small-midsize wedding, birthday party, anniversary party, graduation party, team building, bar and bat-mitvah party, sweet 16, baby or bridal shower party, bachelor or bachelorette party or family reunions. I've got a solution for you to entertain virtually!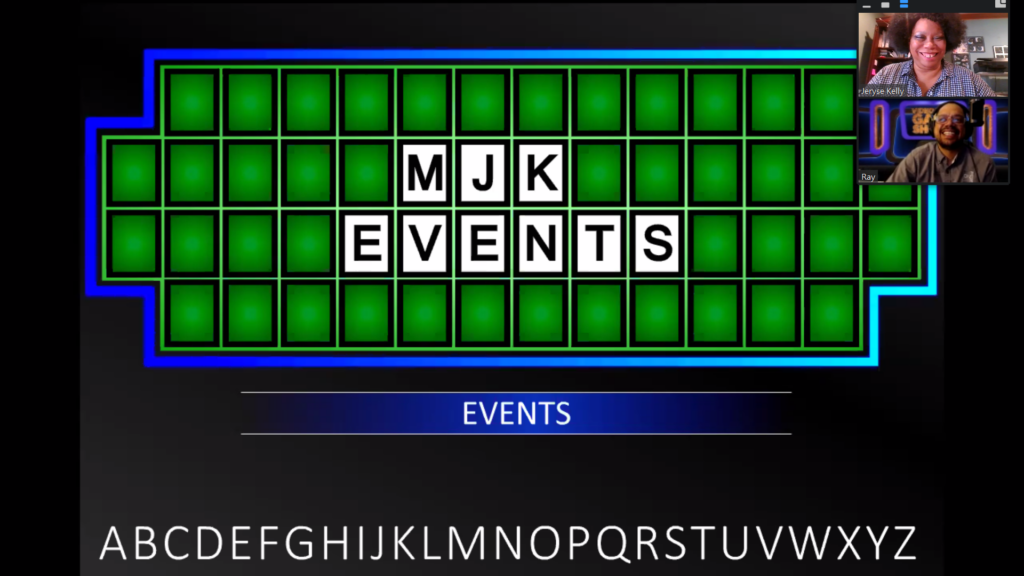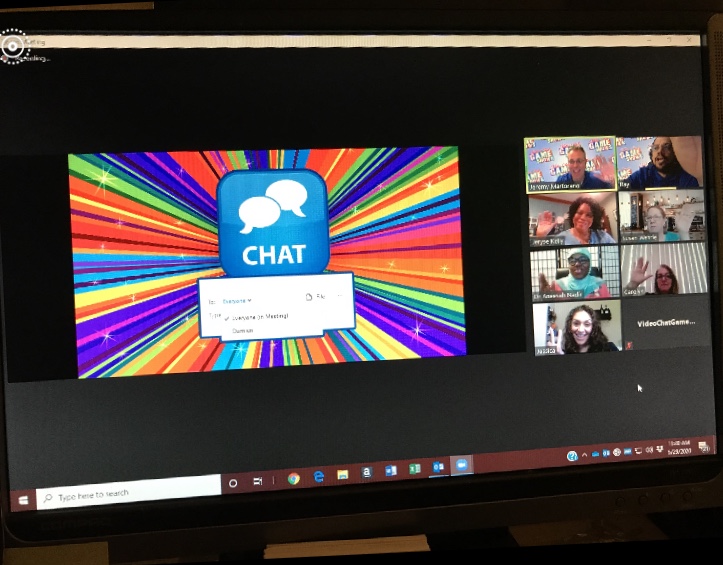 Be on the look out for the next MEET … article! I wonder who it will be 🙂