Well, it is mid-May. This is the time for University graduation ceremonies, finals, high school graduation ceremonies and promotions. Things look very different this May. That's okay. We are strong, creative types and can find a way to create end of School Year celebrations. Virtual graduation ceremonies, special graduation speeches (in case you were sad you were going to miss the long inspirational speech), drive by parades to congratulate the graduate, graduation ceremonies drive-in movie theater, Zoom graduations and progressive graduation parties.
I have been loving SGN with John Krasinski on YouTube. Use this link to watch the graduation episode.
I assume you have been doing things differently now than you did you did in the past. For Cinco de Mayo, I put some decorations, made some really yummy Chicken Enchilada casserole (white cream sauce), refried beans. My daughters purchased a Margarita box along with chips and salsa. I participated in a virtual margarita tasting. It was fun and very educational. I tasted some that I did NOT like and a couple that I really, really love.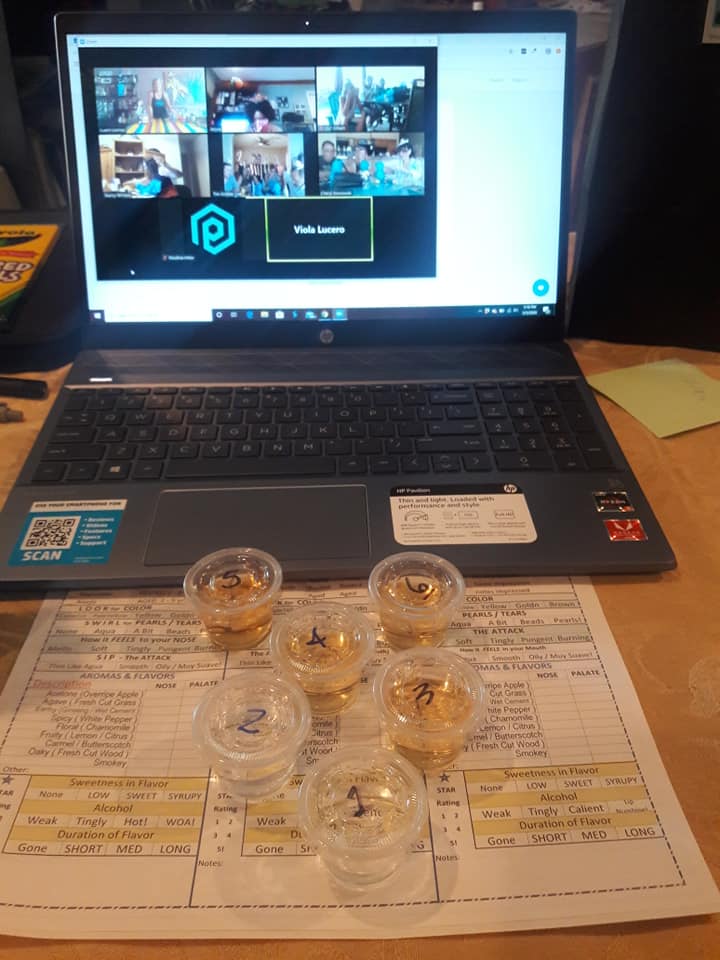 Mother's Day Celebration
We celebrated Mother's Day. My sweet children came, made us brunch and then later in the day my sister and my mom came over to celebrate. To stay Covid safe, we extended the table so we could have some extra space between us and we ordered food for pick up. It was great, we didn't have a wait at a restaurant and we were able to sit, talk, laugh and play games at the table and not feel like we had to eat and run.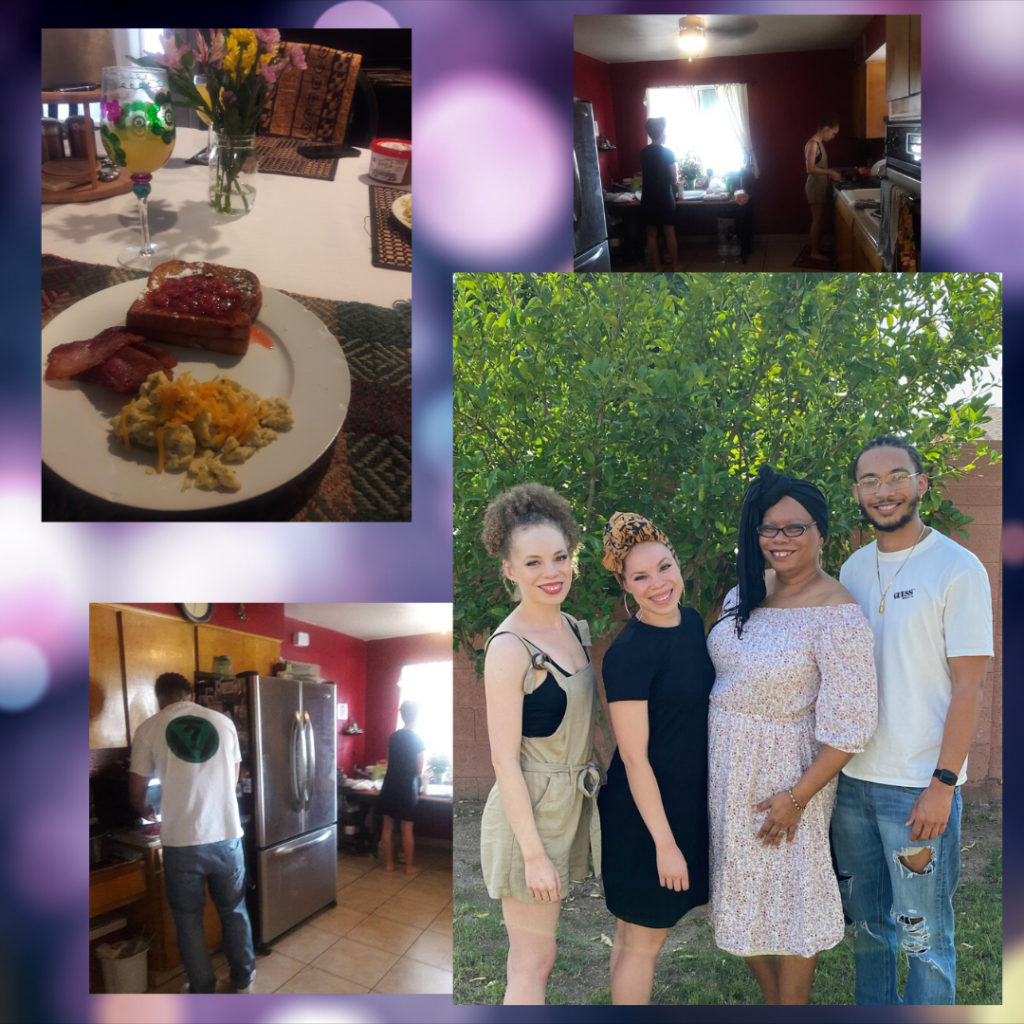 I have some couples that are celebrating anniversaries. I want to encourage you to do something to celebrate the day. Order a special dinner, have a wine and cheese platter delivered (AZ Bartenders) , order a super yummy dessert (Silver Rose Bakery) , rent or watch a movie, go for a walk at a park, order a yurt to set up and watch a movie in the yurt (AZ Sleepy Teepee), attend a drive-in movie or go a virtual tour of a museum or a city. There are many things that you can do!
Memorial Day
The end of May brings the Memorial day holiday. Do you know why we have a memorial day holiday? Many people get it confused with Labor Day. On Memorial Day, we are to honor men and women who died while serving in the U.S. military. The holiday began as Decoration Day after the Civil War. Have I piqued your interest? Use this link to find out more.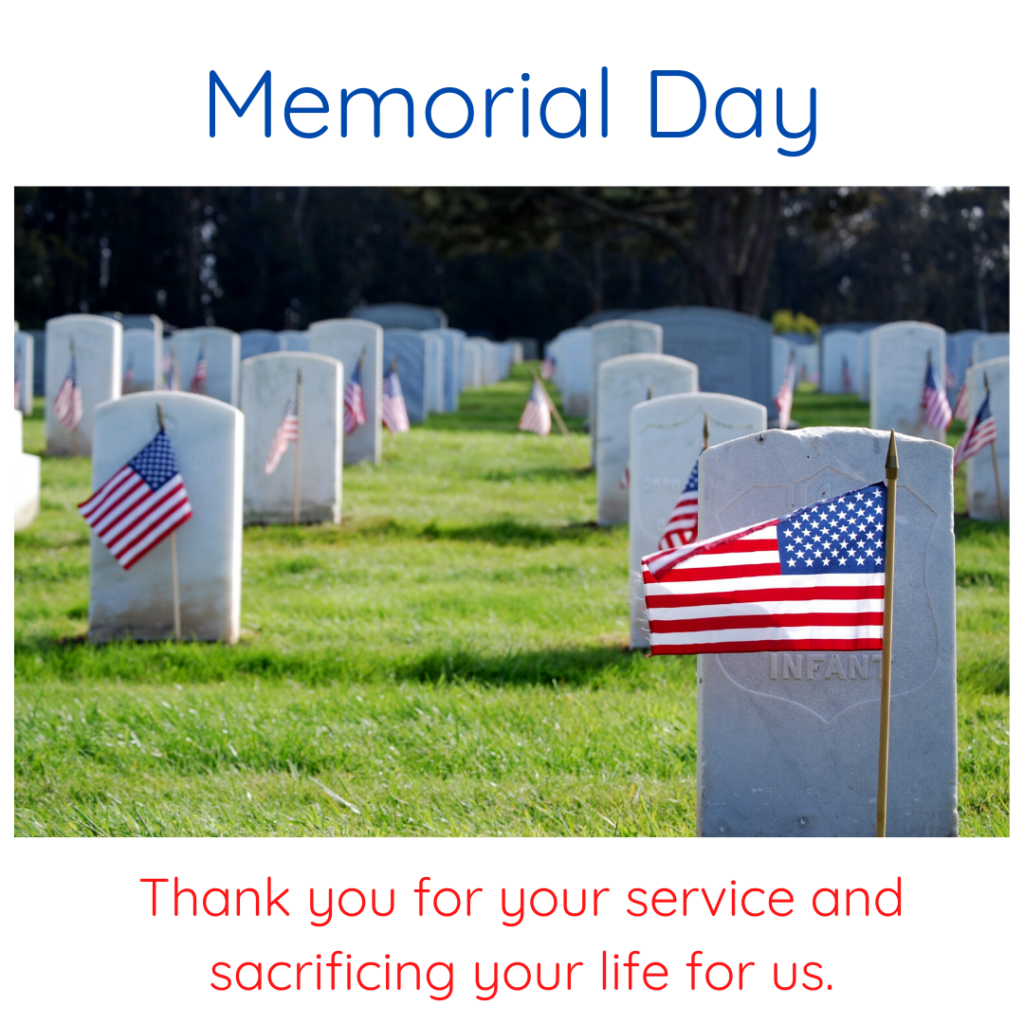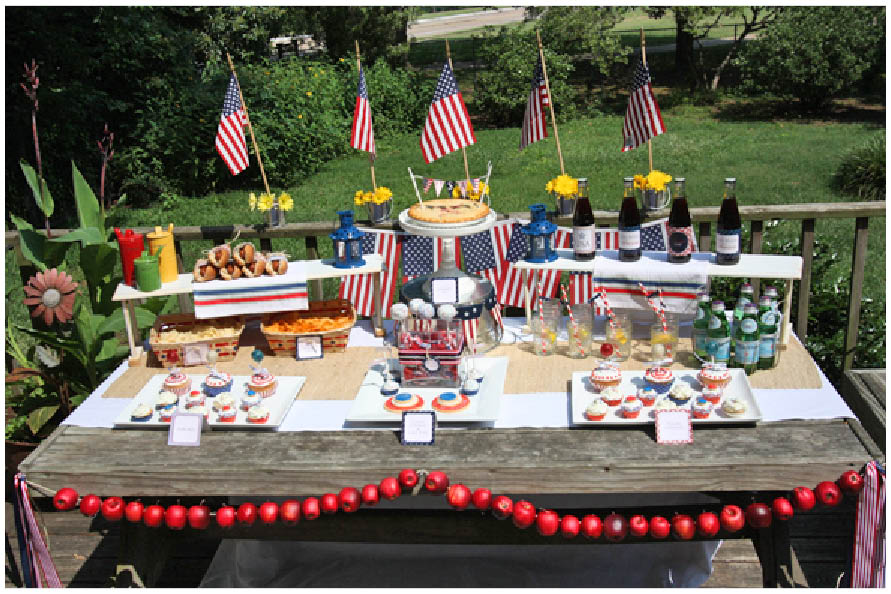 Here are some links to party ideas, activities and ways to celebrate those that have given their life serving in the armed forces.
https://www.goodhousekeeping.com/holidays/g27455860/memorial-day-activities/
https://www.marthastewart.com/1072683/patriotic-party-ideas-and-decorations-memorial-day
If you like these ideas and would like receive more, sign up for my newsletter in the upper right side of the page.
Ready to plan an event – visit my Let's Start Planning tab and fill out the form. I am here for you!