Well, what a difference a month makes. Who knew life as we knew it would come to such a halt. Corona Virus, Covid 19 came and hit hard. It has been really hard on the wedding and event industry. I feel for the clients that had to postpone their special day/celebration and I also feel for businesses that either loss the business or the income. It has been a scary, constantly moving and changing situation. No one really knows how long this situation is going to last or how long the ripples and changes are going to be felt. Hopefully the chart below will be of some help if you need to postpone or reschedule. Please stay calm, cool and collected, check your contracts and approach with kindness and care.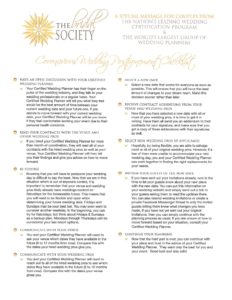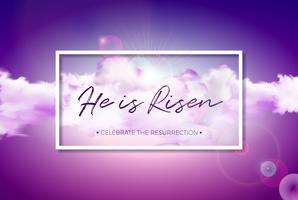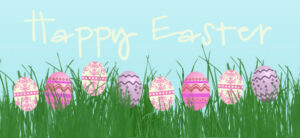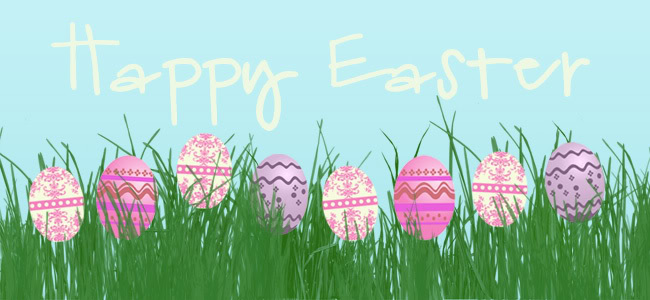 We get to celebrate Easter this month. Although it will look a little different from previous Easter, I encourage you to still observe and celebrate. Here is a little bit about the history of Easter. Easter is a Christian holiday that celebrates the belief in the resurrection of Jesus Christ and dates back even into pagan times.
Easter is also associated with the Jewish holiday of Passover, as well as the exodus of the Jews from Egypt. These links are clearly seen in the Last Supper, which occurred the night before Jesus' arrest and the sufferings Jesus endured following his arrest. Palm Sunday marks the beginning of Holy Week, which ends on Easter.
Eggs represent fertility and birth in certain pagan traditions that pre-date Christianity. Egg decorating may have become part of the Easter celebration in a nod to the religious significance of Easter, ex., Jesus' resurrection or re-birth.
It is believed that the tradition of the Easter bunny arrived with the German immigrants in the 1700's. Rabbits are, in many cultures, known as enthusiastic procreators, so the arrival of baby bunnies in springtime meadows became associated with birth and renewal.
For more info on the history of Easter – https://www.history.com/topics/holidays/history-of-easter
Our family tradition for all holiday and family celebrations/gatherings is to serve Deviled Eggs. My husband's Aunt Bean (Lurline Kelly) makes them and brings them in her treasured Tupperware containers. Here is a recipe for making the delicious deviled eggs.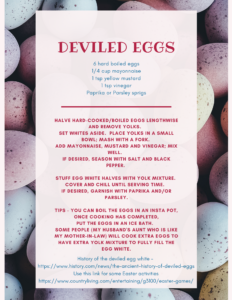 I love this decor as I think it works well for a multi-generational gatherings!
In April, most people observe Earth day! Love mother earth.
Since we are potentially spending more time with our little people, I decided to show decor to celebrate along with our little people. This link also has some great ideas and activities to do with all age groups – http://www.flourandfancies.com/go-green-with-an-earth-day-party/