What has MJK Events, LLC done in the last decade?
First and foremost, MJK Events opened its doors in 2009. I started my certification program in late 2008 with ABC, Association of Bridal Consultants. I had been sent to this meeting by my daughters ballroom dance instructor Chad Lakridis to check out the organization for him. I heard about wedding planning and felt I would enjoy the creativity, party/wedding planning and helping people have a beautiful event and get to enjoy the event with their family, friends and guests.
My first wedding was an Indian wedding. I had been advised to pass but I felt like I could tackle and learn from it. I was excited about learning the cultural traditions and getting my first wedding completed. It was a huge event, I did learn a lot about Indian weddings and about myself.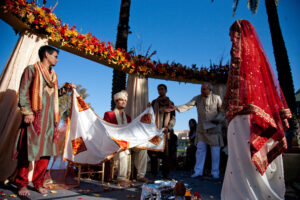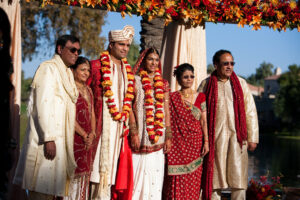 Even though my kids were 13 and 9, I was still focused on my family and their needs first and then business. Know my children are grown adults and it is time to build my business. Along the way, I have decided to add some corporate/social parties in the mix with the weddings.
Completed my home study course to obtain the Professional Wedding Planners certification.
Submitted paperwork to open my MJK Events, LLC business
Opened various social media platforms – Facebook, Instagram, Pinterest, Website & Blog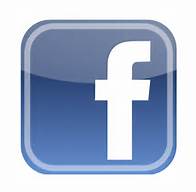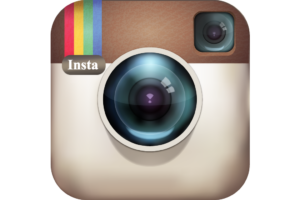 Attended the International ABC Convention in Baltimore, Wedding MBA 2x
Planning Quinceaneras and Sweet 16 party
Planned some Gala's and Anniversary parties
Graduated my twin daughters from homeschool High School, assisted them in earning their Girl Scout Gold Award, assisted them in earning their Associates degree at the Community College
Attended my daughters graduation from ASU (Arizona State University) with a BS in Exercise and Wellness and a minor in Nutrition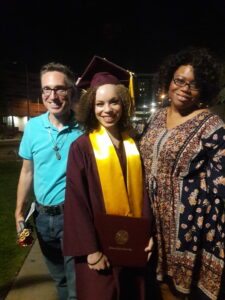 Graduated my son from homeschool middleschool, participated in his club soccer team, sent him to Barbering school, graduated him from both homeschool High School and EVIT (East Valley Institute of Technology)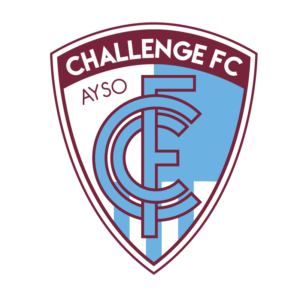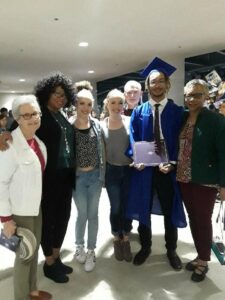 Attended numerous networking events and meetings – ABC, Event Ensemble, GPS, AZ Connected, WEN, Wedding Wire, The Knot, BNI
Added a business opportunity to my business – SendOut Cards
Here is a sampling of some of the weddings/events I have planned.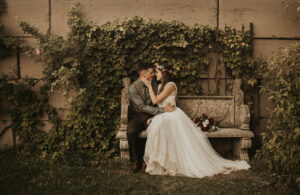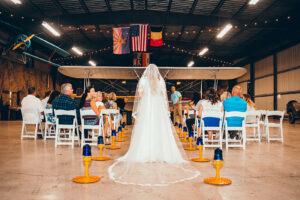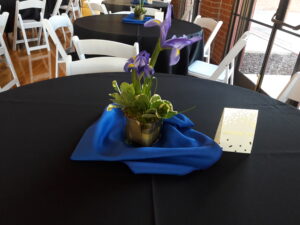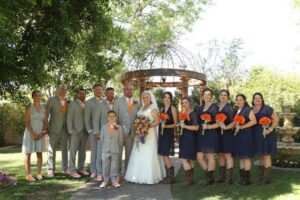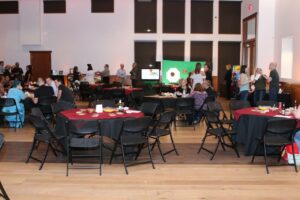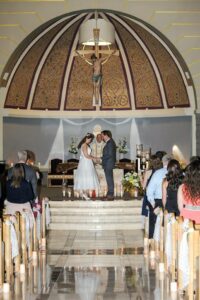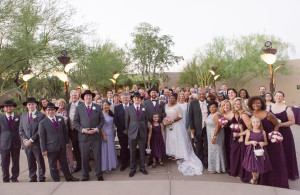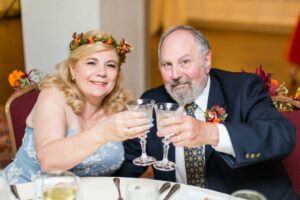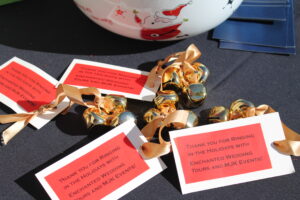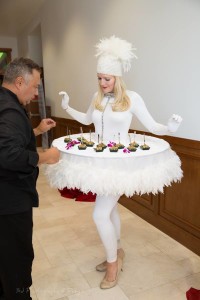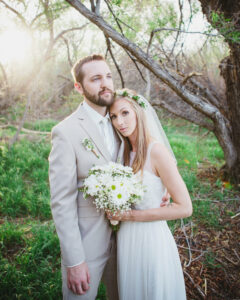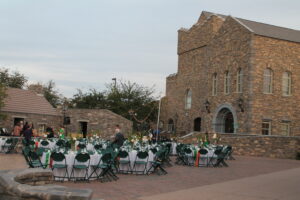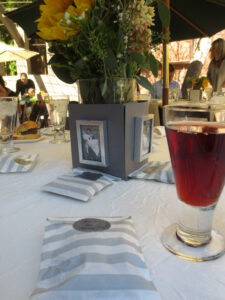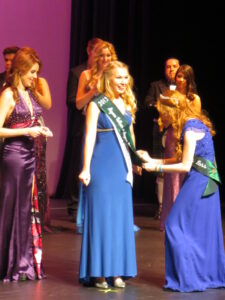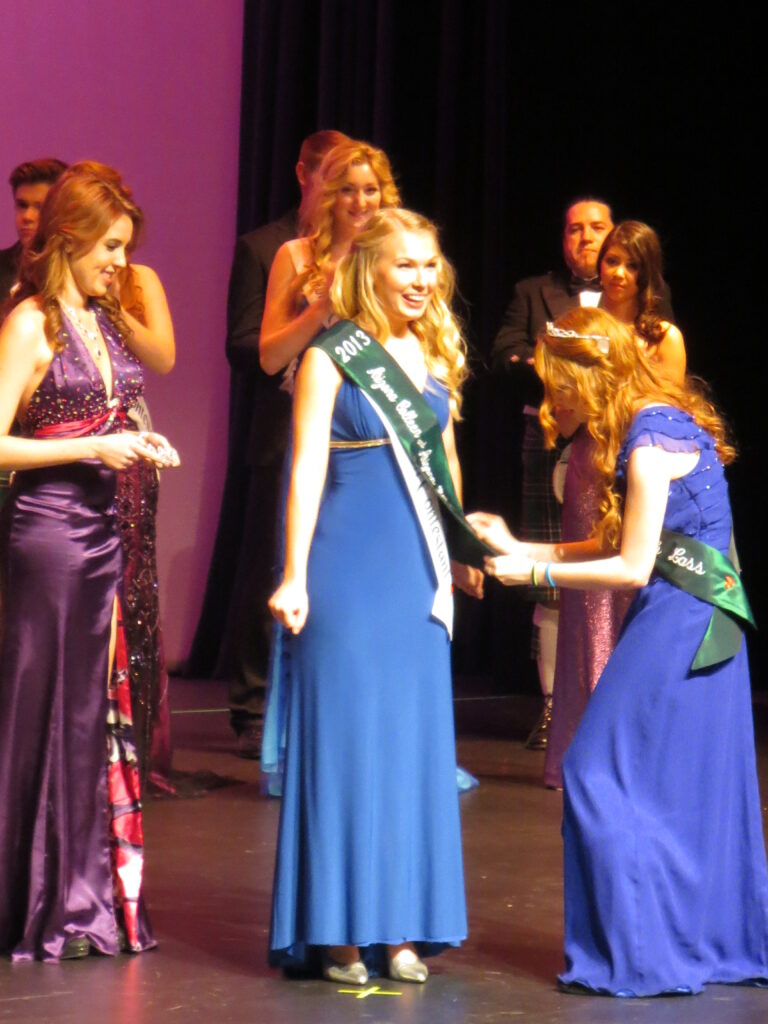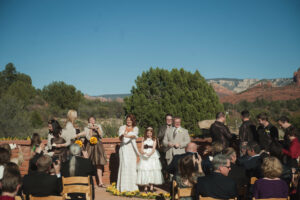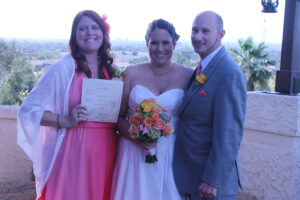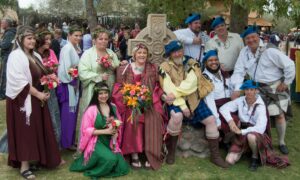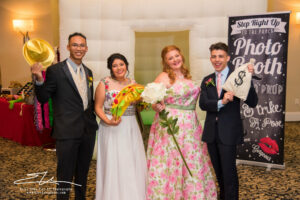 The wedding business has changed so much in these 10 years. When I started, we had just hit a recession and it was probably not the ideal time to start this type of business. I look forward to learning and staying ahead of the wedding market. I do this by listening to podcasts, reading blogs and attending conferences/networking events. Here's to 2020! My mantra for 2020 incorporates my previous words for the year, is "Cultivating Transformation to find Clarity".
Let's get this!