Once Thanksgiving hits, it's a whirlwind of gatherings, holidays and fun festivities. My family also has a birthday thrown in there. I have some fun holiday facts and ideas, recipe and goal setting for 2020. If after you read this and want help planning an event, feel free to contact me. We can brainstorm, plan and execute a fabulous event!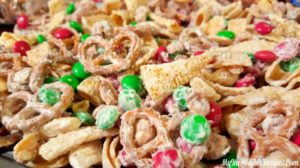 3C Pretzels
2C Fritos
2C Bugles
1C Chex Mix
1C Peanuts
1.5 C M&M's
1 pack White Chocolate Ghiradelli melting chocolate bark
Pour all ingredients (except the chocolate) into a large bowl.
Melt chocolate – microwave 90 sec stir, additional 15 sec stir until smooth and creamy. Watch closely. You can also use a double boiler on the stove to melt. Pour chocolate over the dry ingredients. Stir to coat well.
Pour mixture onto a parchment lined cookie sheet. Cool completely.
Break into pieces. Store in an air tight container. Mason jars work perfectly. Tie a ribbon around the lid with a tag stating recipe name, holiday greeting and deliver to neighbors or take as a hostess gift to parties you are attending.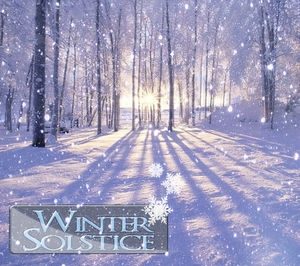 The winter solstice is the shortest day and longest night of the year. Many cultures around the world have long held feasts and celebrated holidays around the winter solstice. The two main symbols are fire and light. After the winter solstice, days start becoming longer and nights shorter as spring approaches.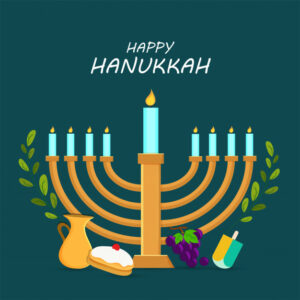 This year, the day after the solstice, is the beginning of Hanukkah. This holiday commemorates the rededication of the Second Temple in Jerusalem. It has also been suggested that the first Hanukkah was a belated celebration of Sukkot. The Sukkot consists of seven days of eating, prayer and fun festivities. Hanukkah means "dedication" in Hebrew and begins on the 25th of Kislev on the Hebrew calendar and usually falls in November or December. Often called the Festival of Lights, the holiday is celebrated with the lighting of the menorah, traditional foods, games and gifts.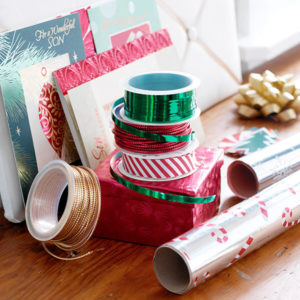 While you are enjoying those Hallmark movies, use this website and short video tutorials to make your wonderful heartfelt gifts look fabulous. Some of the tutorials are; wrapping a box, making a gift pocket, making a gift tower and many more. Unlock your creativity and have fun.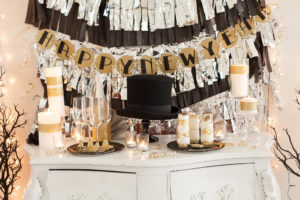 Looking forward to 2020
With 2020 and a new decade right around the corner, it is the perfect time to set some large goals of what you would like to accomplish in the next decade. Once you have set some large goals also set some medium size goals to accomplish in 5 years time. You can break down the 5 year goals into things to accomplish in 1 year. I have found it is a good idea to break down the 1 year goals into quarterly or even monthly goals. Once you have smaller range goals, those are easier to attain and feel some accomplishment to continue on and reach more goals. This usually works better for me than setting a resolution.
Set some goals, write down a couple of items to accomplish and speak them out loud. You have a better chance of them happening than if you keep it in your head. Set a goal, work towards and have a phenomenal 2020.