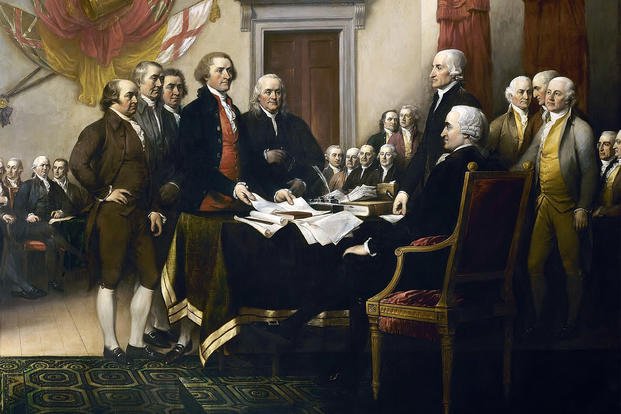 Watch this short video to learn and know the history of the 4th of July otherwise know as Independence Day!
Did you know
Every 4th of July the Liberty Bell in Philadelphia is tapped (not actually rung) thirteen times in honor of the original thirteen colonies.
Fifty-nine places in the U.S. contain the word "liberty" in the name. Pennsylvania, with 11, has more of these places than any other state.
The first Independence Day celebration took place in Philadelphia on July 8, 1776. This was also the day that the Declaration of Independence was first read in public after people were summoned by the ringing of the Liberty Bell.
For more fun facts, visit 20 Fun Facts About the 4th of July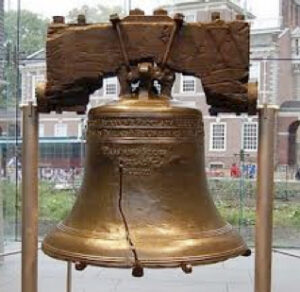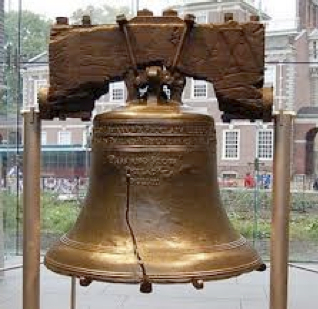 There is still time to plan a fabulous 4th of July party. Put up some fun decor, flags, table centerpieces, yummy food and some fun drinks.
Check these links for some inspiration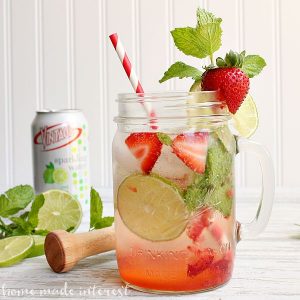 Here is a list of celebrations if you just want to go and enjoy.
Scottsdale's 4th of July Celebration at WestWorld
Chandler's July 4th Fireworks Spectacular
July 4th Tempe Town Lake Festival
Arizona Celebration of Freedom