It was a beautiful day in Colorado Springs for Erin & Matt Waldrup to become husband and wife! Erin & Matt are such a beautiful couple with very loving families. These two crazy kids got engaged in July and had their wedding on September 22, 2018. That is 2 months to plan a wedding!! During the planning stage, Erin was not available a lot of the time due to being in the military. Both Erin & Matt are in the military.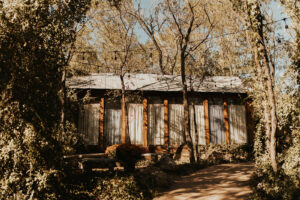 Erin's mom hired me to help with the planning and to "run the show" so she could be fully present at the wedding and enjoy it as if she was a guest. They wanted a casualish, fun, dance party for their wedding and reception. I have know Erin and her family for too many years to count. It was awesome to see her and her friends come together for the wedding. It was like a VBS reunion with the bridesmaid and some of the guests.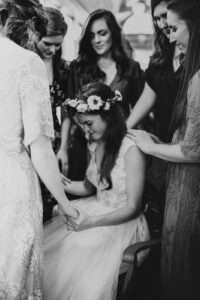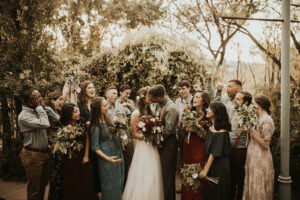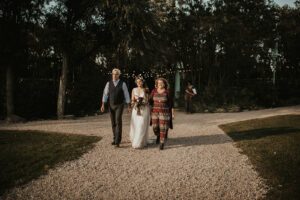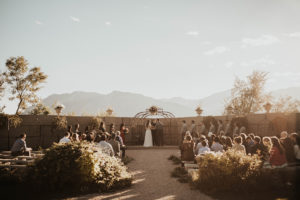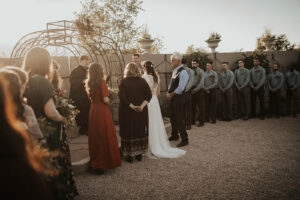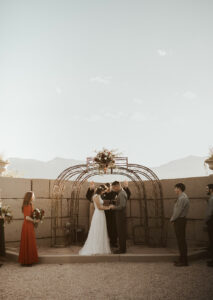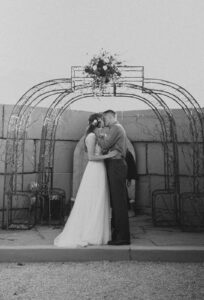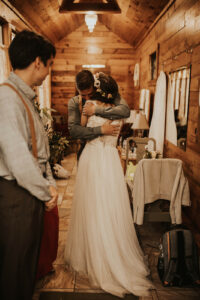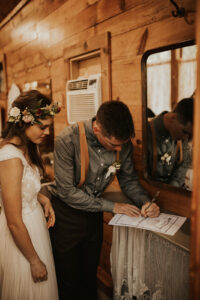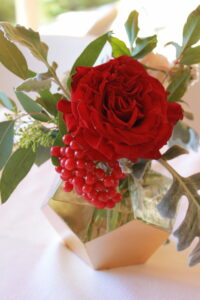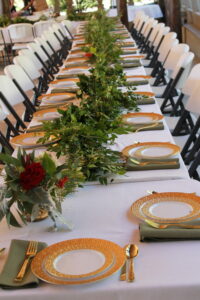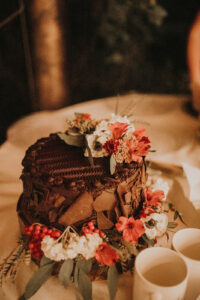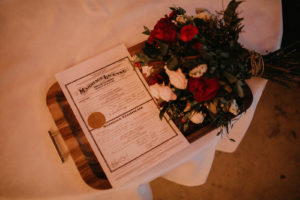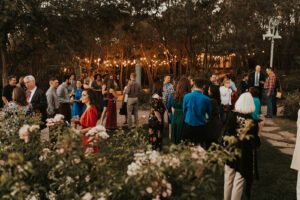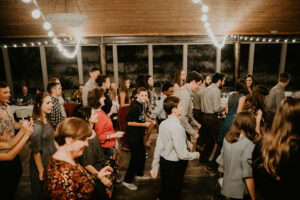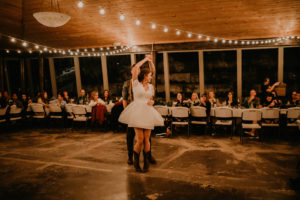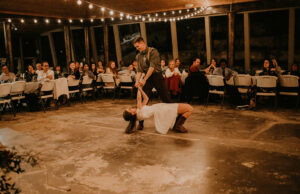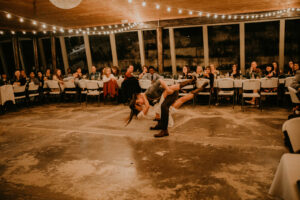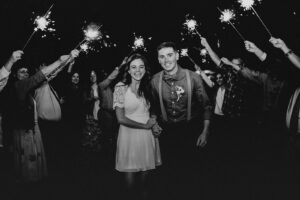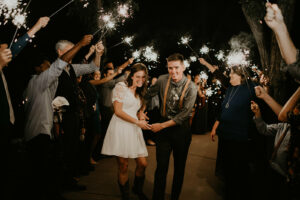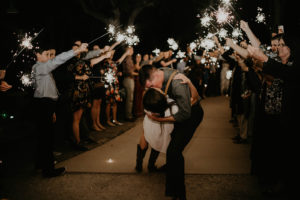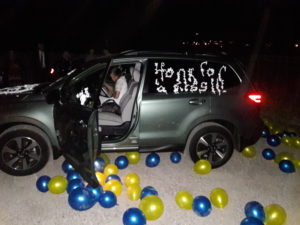 Matt and his family are super loving and very close. It was such an honor to meet them.
Congratulations Matt & Erin Waldrup!!
Venue: Hillside Garden & Event Center
Photographer: Grace Ortli
Caterer: Famous Dave's
Flowers: A Flower Girls Dream
Planner: MJK Events