Who's ready to party, celebrate and fellowship with friends and family!?!?!
This is the holiday party season. In the next 8 weeks, we have Thanksgiving, Christmas, Hannukah, Kwanzaa, New Year's Eve and New Year's Eve day! There is plenty of opportunity to have a gathering and shine with your friends, neighbors and family.
Here is a plan to survive these next 8 weeks.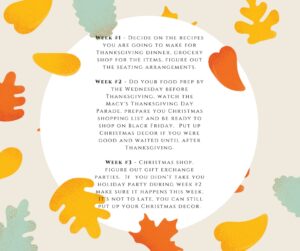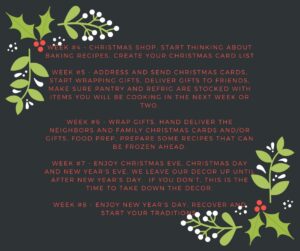 We can do this, with a little bit of planning we can accomplish anything we want to!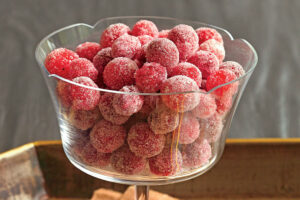 Sparkling Cranberries
2 C water
2 C sugar
2 C cranberries
Sugar to cover the cranberries
In a small pot, combine water and sugar. Heat until all sugar is dissolved. Pour the cranberries in a heat safe container. Add the hot sugar water (simple syrup), pouring over the cranberries. Cover the container and refrigerate overnight.
Next day, scoop a few cranberries into a bowl with sugar to cover the cranberries. Once coated with sugar, scoop them onto a cookie sheet (covered with wax paper) to dry for a couple of hours. Keep repeating the process until ALL cranberries have been covered with sugar.
Holiday Decor Inspiration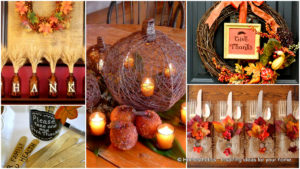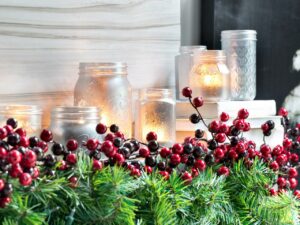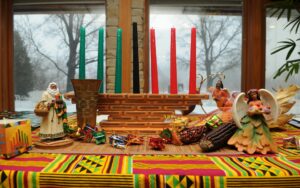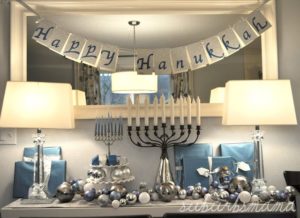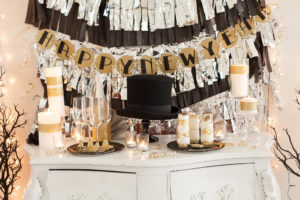 For a Magical, Joyful and Kinetic event, contact MJK Events!
Schedule a consultation to plan your next event – https://calendly.com/mjkevents/initial-consultation or call 480-248-4938