For those of you that have a wedding or event that will take place in the fall, it is time to get back to planning now that the hot summer months are ending. We have made it through the storm and it is time to get back to work. Labor day, the end to the summer season.
We get to have one last family holiday together to end summer. Labor Day used to be the time schools started back up, and it was time to put away the white clothing. Read below for the meaning and history of Labor Day.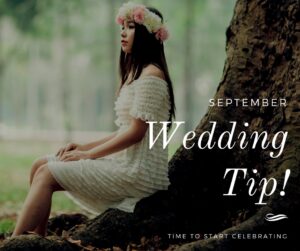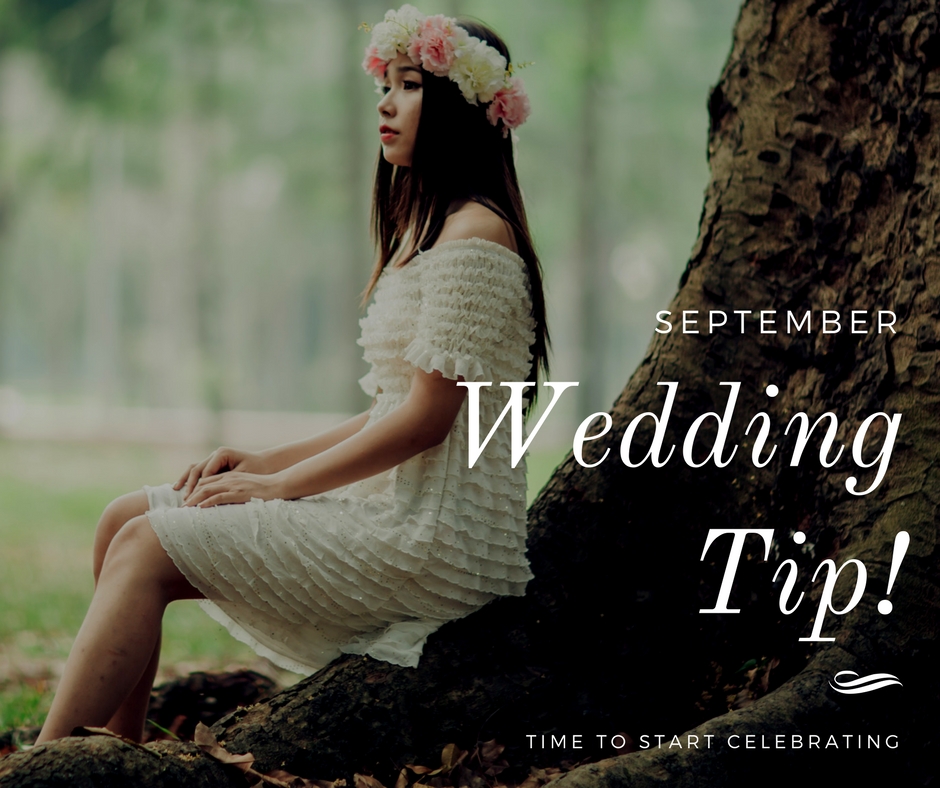 If your wedding is in the next 3 months, during this stage of your wedding planning you could be starting to celebrate with friends and family. Bridal Showers and Bachelorette Parties are probably on the horizon. Try to sit back and enjoy the love.
Have you purchased gifts for your bridal party and confirmed your transportation? If you are feeling swamped, hire MJK Events to assist you with getting to the finish line!
HOLIDAY TIP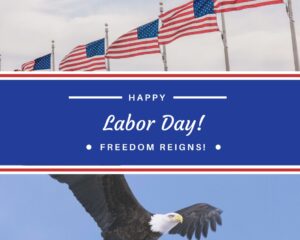 Follow the links to watch a video about Labor Day and learn some facts about Labor Day. Enjoy your holiday but know why you have this holiday!
http://www.history.com/topics/holidays/labor-day
http://www.townandcountrymag.com/leisure/arts-and-culture/a10318921/history-of-labor-day/
This is a wonderful recipe to have at a Labor Day BBQ!. Light and refreshing. Labor Day is the official end to summer vacations.
Thai-Inspired Cucumber Salad with Roasted Spiced Chickpeas
Ingredients
Dressing:
•1 /4 cup Apple Cider Vinegar
•1 /4 cup EVOO
•1 /2 teaspoon sea salt
•Lemon or Lime to taste
Salad:
•2 medium cucumbers
•1 red pepper, diced
•1 cup diced red onion
•1/4 cup roughly chopped cilantro
•1/4 cup chopped cashews, for garnish
•Roasted spiced chickpeas (recipe follows)
Whisk dressing ingredients together in a small bowl and adjust to taste. Feel free to add agave, stevia or honey sweetener if you prefer. Set aside.
Peel cucumbers, slice off the ends, and slice in half lengthwise (I keep everything on for added nutrients). Scoop out the seeds with a small spoon. Slice halves into 1/8-inch "half-moons" and toss into a large bowl. If your cucumbers are really big you can slice the half-moons in half as well. Dice the red pepper and red onion and add into bowl. Roughly chop cilantro and add into bowl. Pour in all the dressing and toss to combine. Let this salad sit for about 30 minutes in the fridge, tossing every 10 minutes or so to help the dressing soak in.
Meanwhile, prepare the roasted chickpeas (if desired, you can use straight from can). Recipe is below.

Portion into bowls and top with cashews and optional roasted chickpeas. Serve immediately.
Roasted Spiced Chickpeas
Ingredients
•1 (15-oz) can chickpeas
•1/2 teaspoon olive oil
•1/2 teaspoon fine grain sea salt
•1/2 teaspoon garlic powder
•1/4 teaspoon chili powder
•1/4 teaspoon ground ginger
•1/4 teaspoon cumin
•1/8 teaspoon ground turmeric
Directions
Preheat oven to 400F and line a medium baking sheet with a couple pieces of paper towel. Rinse and drain the chickpeas and place onto paper towel. Add a couple paper towels on top and roll the chickpeas around until completely dry. This helps them crisp up in the oven.
Add the chickpeas into a medium mixing bowl and stir in the oil until coated. Now stir in the rest of the seasonings. Discard paper towel and line baking sheet with parchment paper. Add chickpeas back onto the baking sheet.
Roast at 400F for 20 minutes. Give the pan a gentle shake to stir the chickpeas and roast for another 15-20 minutes, until golden and lightly charred on the bottom. I roast for a full 40 minutes because I like them on the crispy side, but keep an eye on them as oven temps vary.
Cool for 5 minutes or so and then top on your salad. They will lose their crispness quickly so these are best enjoyed immediately. You can also freeze the chickpeas once fully cooled and reheat them in the oven for 5 minutes or so to bring back the crispness.
Recipe from Arbonne
Be a Guest at your Wedding!
Ready to take the next step? Call, text (480-248-4938) or email (mjkevents@gmail.com) to schedule a complimentary 1 hour planning session. I look forward to hearing from you soon.
If you prefer, you can use the following link to schedule a 1 hour complimentary planning session at – https://calendly.com/mjkevents/initial-consultation