Sarai & David's relationship was a union destined to be together.  They found each other online, fell in love and became one on September 24, 2016.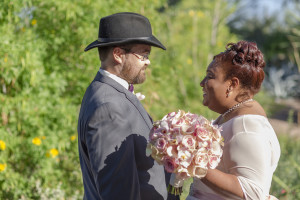 For this couple a close family friend advised them promptly to hire a wedding planner!!!  Their photographer, Amanda Cromer referred them to me and our planning began.  For both the bride and groom, their family lived out of town and country, so it was extremely helpful to have a planner that could help them navigate this process.
From my first meeting with David and Sarai, David wore a hat.  It was appropriate for him and his groomsmen to wear hats to convey David's style throughout his wedding day.  Sarai's style and heritage is feminine and soft which she conveyed with her bridesmaids dresses and even her own dress and hair style.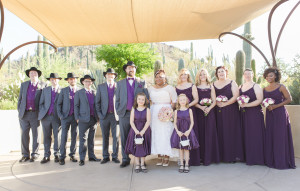 Sarai and David included their family and close friends in their bridal party.  It was so nice to see their friends, family friends and family come together to celebrate them and the beginning of their life together.  Sarai and David introduced their family from other states and even other countries to the beauty of Arizona.  Their wedding was held at the Desert Botanical Gardens.  For the rehearsal, we had an unseasonable downpour of rain. However, in typical Arizona fashion it didn't last long and on their wedding day was warm and sunny!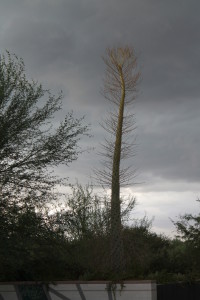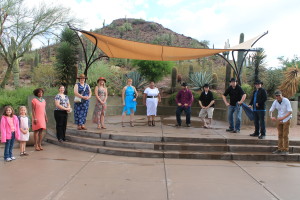 It was a beautiful ceremony and a beautiful evening.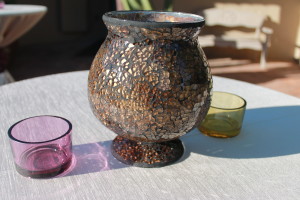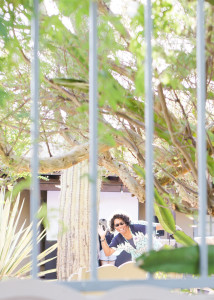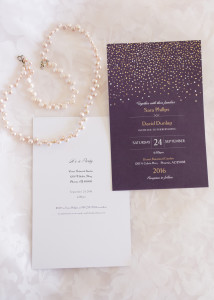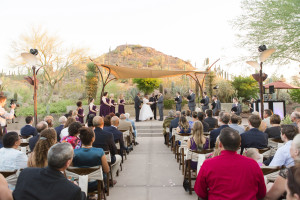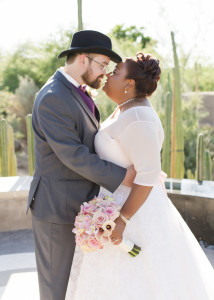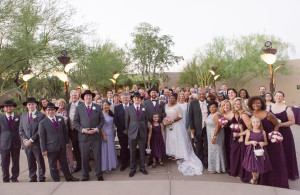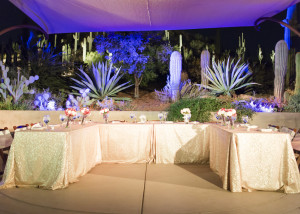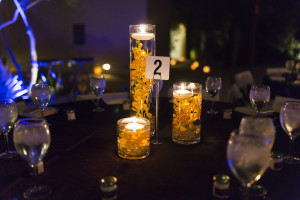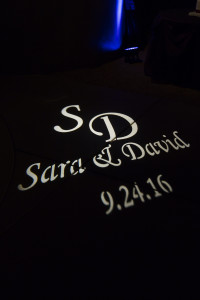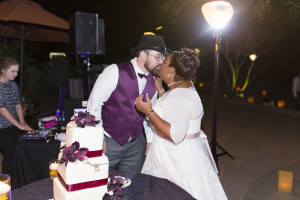 Thank you to the team for working together to create this special day for Sarai & David!
Photos:  Amanda Cromer Photography
Venue: Desert Botanical Garden
Hair:  Aunt Leoni
Make-up:  Aesthetics by Melanie Foster
Limo:  Quasar Limousine
Catering:  Santa Barbara Catering
Officiant:  Sheldon Beneby (Family Friend)
Rentals:  Southwick Linens
Baker:  Karl's Quality Bakery
Florist:  Set the Mood Florals