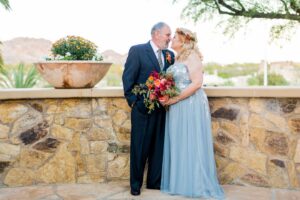 A lifetime of love was FINALLY sealed on October 29, 2016.  Sharon & Archie met back in highschool, ages 17 and 15yrs old.  They fell in love on their first meeting.  He finished high school and as he was leaving to enlist in the military, Sharon asked him about dating others while he was gone hoping he would say no.  Well, he said that they should date others.  Sharon eventually fell in love with someone else.  They married, had kids and built a life together.  After 43 years together, her husband passed away and Archie found Sharon via Facebook!!
They reconnected and found love again in each other.  He proposed and Sharon said "Yes!"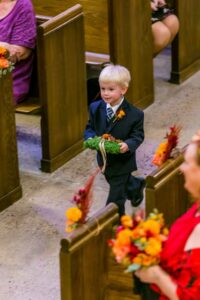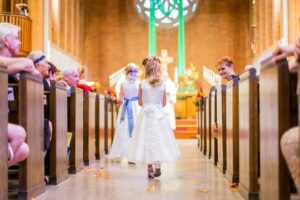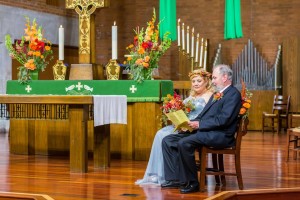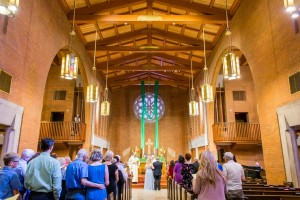 Both families and many friends came together to participate and witness in this long time coming event.  Karin of God's Garden Treasurers created beautiful florals for the wedding and at the reception.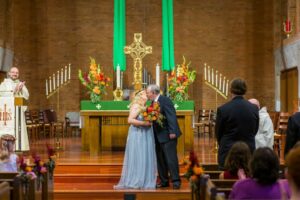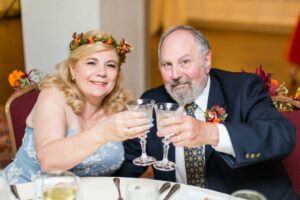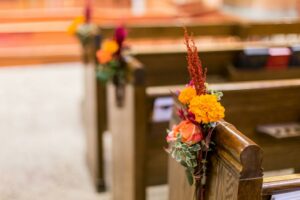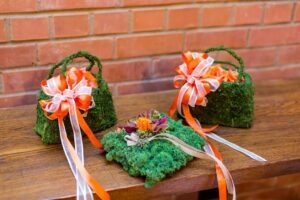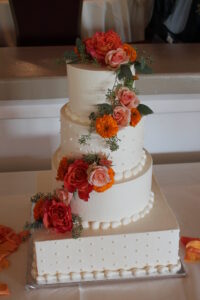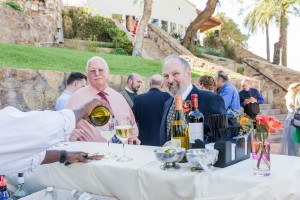 Sharon & Archie had a great time at their reception with their guest.  There was dancing and entertainment/games with the DJ Scott Faver of The Party Favers.  He played the music that the diverse age group wanted to hear and dance to.  Scott also showed music videos, a slideshow that featured pictures from their yearbooks and letters that they had sent to each other way back when.  He also came to the wedding ceremony, captured some pictures and was able to get them loaded into the slideshow to show during the reception!!!  Scott had 4 wardrobe changes.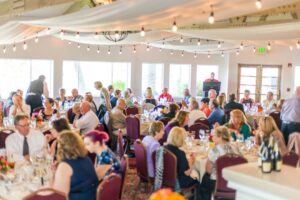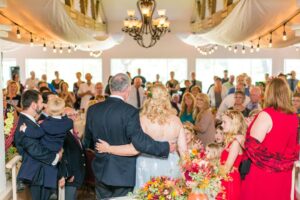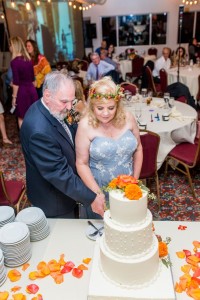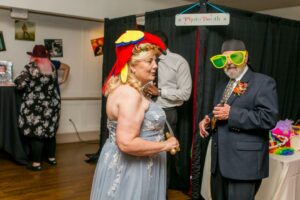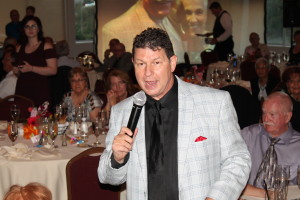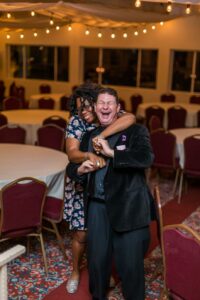 Part of the dessert was ice cream sundaes and root beer floats.  Yum Yum.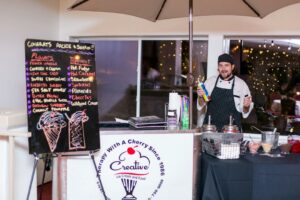 Thank you to the following vendors for coming together as a team to make Sharon & Archie's dream come true.
Central United Methodist Church