I had the pleasure of working with Enchanted Wedding Tours on their Holiday dinner and Expo at Ruth's Chris steak house.  We were able to meet with some newly engaged couples and a set of parents that are helping their daughter plan her wedding as she lives out of town.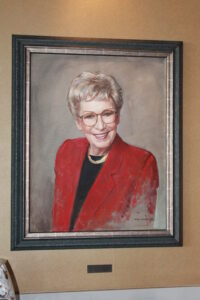 We had music by a wonderful jazz band and a DJ.  The jazz band is called The Marvels and the DJ was Jimmy Davenport of Starz Entertainment.  Yummy food served by Ruth's Chris along with a tour of their property.  Did you know the location on Scottsdale Road & Indian Bend Road has been there for 28 years!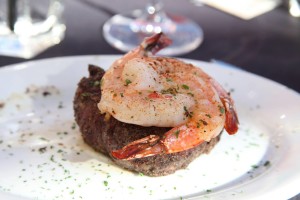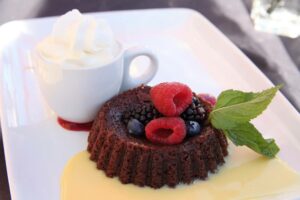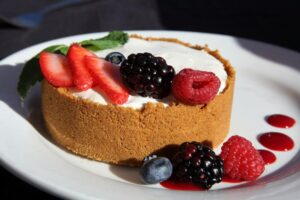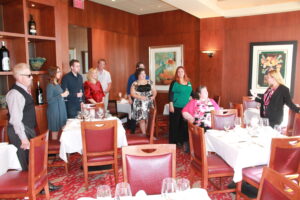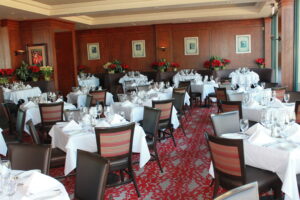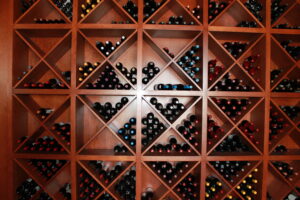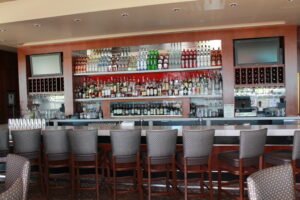 I created a few MJK Event touches to decorate and give to our guests.